Ouzoud Waterfalls Day trip from Marrakech
Overview : Enjoy a Ouzoud waterfalls day trip from Marrakech in the wild nature admiring one of the most popular wonders of Morocco: OUZOUD WATERFALLS. This the most sought after day trip from Marrakech. OZOUD CASCADES are 110 m high, and are ideal for taking nice photos. Take a dip at one of the ponds down in the river, and interact with the curious Monkeys. At the end, treat yourself to a delicious Tagine at a local cafe with the amazing falls in the backdrop!
Tour Brief Infos : 
 Duration : Full Day
 Departure time : 7:00 – 8:00 Am
 Starting point : Marrakech
 Ending point : Marrakech
 Arrival at : 19:00 – 20:00 Pm
 Price : Contact us !!
 Confirmation : You will receive your confirmation at the time of booking.
Day trip Option 1 
After having your breakfast at your hotel/riad you will be picked up by your driver fromTawada Travels Morocco. And start your Ouzoud waterfalls day trip from Marrakech that will take around 2 :30 hours ( 160 km ). Passing through varios olive farms while you are admiring the impresive landscapes of the atlas mountains. To reach the small village of Ouzoud from here we will star tour visit passing by many souvenir stalls, start climbing down the stairs past the many cafes. right before starting on the stairs, you will have your first view over the waterfalls, and it will look heavingly.
Day trip Option 2 
There is another route to get to the base of the waterfalls, more fun but a little bit more challenging, if you are in good shape and have good boots on, definitely take it, incredible views and more monkeys encouters. Not only does it give the best views of the waterfalls and good opportunities for swimming if you are traveling to Morocco during the summer months, it is also a place to rest. There are small boats that can take you on a tour. These boats serve little practical use, since it is easy to walk over to the other side. But they are there for the purpose of charm.
This is also the home of the famous macaque monkeys, the naturally tail-less monkeys that you find performing in the main square in Marrakech. It is delightful to see them roaming free in their native habitat.There are several lunchtime restaurants (not included) all of which have spectacular views. After having lunch and your visit ends we will drive back to Marrakech arrival in the late afternoon drop you off at your hotel and your Marrakech Day Trip to Ouzoud waterfalls ends
Important Note : Our proposal Marrakech day trips & Tours can be modified and designed according to your requirements and needs, so feel free to contact us.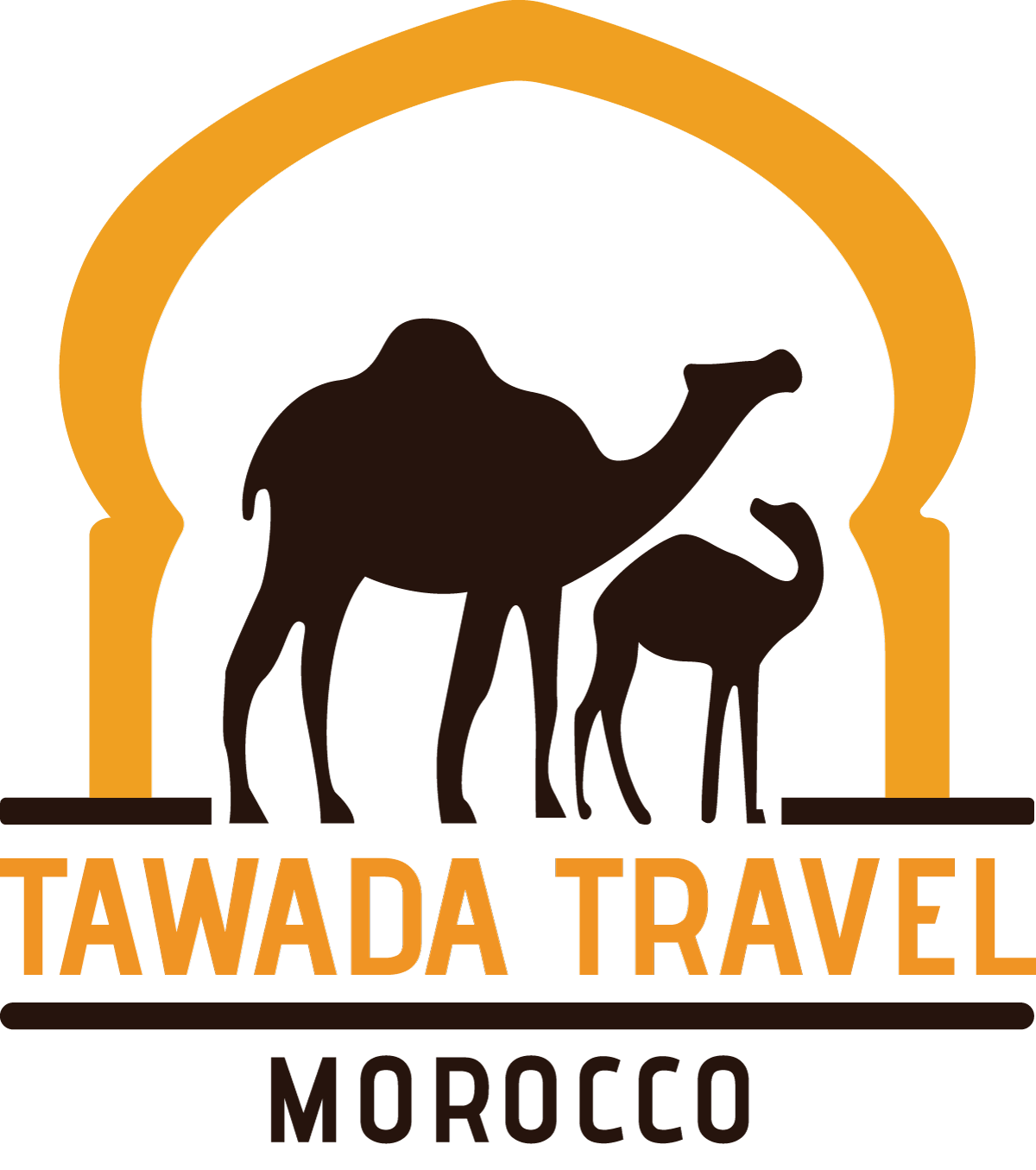 Book Now Full Day trip to Ouzoud