1 Day trip marrakech to essaouira
Overview : 1 Day trip Marrakech to Essaouira  is a must do day trip. Essaouira Situates in 175 kilometers away from Marrakech. The beach of Essaouira is a long ribbon of around ten kilometres bathed in surf. Its sheer size is surprising and its tranquillity is reassuring. There is an invigorating sensation from the ocean breeze as soon as you set foot on the immaculate sand., you will also admire the view of goats on trees.
Essaouira is a medieval city known for its annual festival of Gnaoua music. The UNESCO considers the city to be an international heritage. There are many other things to admire during your Essaouira day trip from Marrakech such as its pleasant weather, place Moulay El Hassan, La Skala,the port, the ramparts, and the Jewish district 'Derb Lealouj'. thanks to the ocean breeze, Essaouira benefits from cool air.
Tour Brief Infos : 
 Duration : Full Day
 Departure time : 7:00 – 8:00 Am
 Starting point : Marrakech
 Ending point : Marrakech
 Arrival at : 19:00 – 20:00 Pm
 Price : Contact us !!
 Confirmation : You will receive your confirmation at the time of booking.
1 day trip from Marrakech to Essaouira, a coastal city (approx 2,5 hour driving from Marrakech) providing a fantastic chance to relax and enjoy the beach. The Medina of Essaouira is a UNESCO World Heritage site. The tour includes history and tradition, with a city guide that will take you around and show you all the best of what the city has to offer. Essaouira has long beautiful sandy beaches. It is safe to swim as well as surfing. There are many activities taking place on the beach – local boys are playing football and surfing.
The beach owners offer camel rides and quads over the coastline. It is a perfect opportunity to get off the pressure of the town and enjoy the coastal area of Essaouira's cooler climate.
The tour begins at 8:00 hour from your accommodation in Marrakech and returns back to Marrakech at 18:00 hour. On the route back from Essaouira there's a chance to end our trip by visiting an Argan Oil Women Cooperative. Through the trip, you will even be able to enjoy different landscapes in the surrounding countryside.
The history of essaouira 
Once called Mogador by merchants and Western sailors, Essaouira is famous because of its annual Gnaoua Music Festival that draws 300,000+ people in June. Additionally, it comes with an extensive beach for surfing named Plage de Safi. The trip to this former colonial fishing town provides easy access to Berber villages along the road. Essaouira is also known as the Wind City in Africa and is a pitstop for the hippie journey from Marrakech. If you like art, there is a lot of art galleries which can be visited
Essaouira Sightsee
In the city, you will have a short walk across the town, through narrow streets. You will also visit the Skala du Port. The fishing harbor which provides spectacular views over the Portuguese ramparts. Discover all kind of spices and jewelry at the souks of the medina. Around the fishing harbor, you can enjoy fresh delicious seafood in one of the local restaurants.
Essaouira's history is a memory of changing times. When England and Spain struggled to keep control over its coasts. It's an average colonial harbor that is a sensational example of colonial and Moorish architecture.
Take a Local Tour Guide 
With a city guide, you will visit the Mellah, Cemetery and Synagogue. Essaouira's Mellah includes more than 10 percent of the city. But Jews constituted nearly 40 percent of the population within the late 1880's. Jewish personalities about the gates towards the Mellah display their education to which Jews were approved to the stage that a few of the richer Jews didn't actually reside in the Mellah, in Essaouira. Commemorative plaques show the structures by which synagogues were found.
After visit all what the city of Essaouira has to offer we will drive back to Marrakech. On the way we will visit a Argan Oil Women Cooperative to end the Essaouira trip. Arround 18 hour our driver will drop you off at your accommodation in Marrakech where the trip comes to an end.
Important Note : Our proposal Marrakech day trips & Tours can be modified and designed according to your requirements and needs, so feel free to contact us.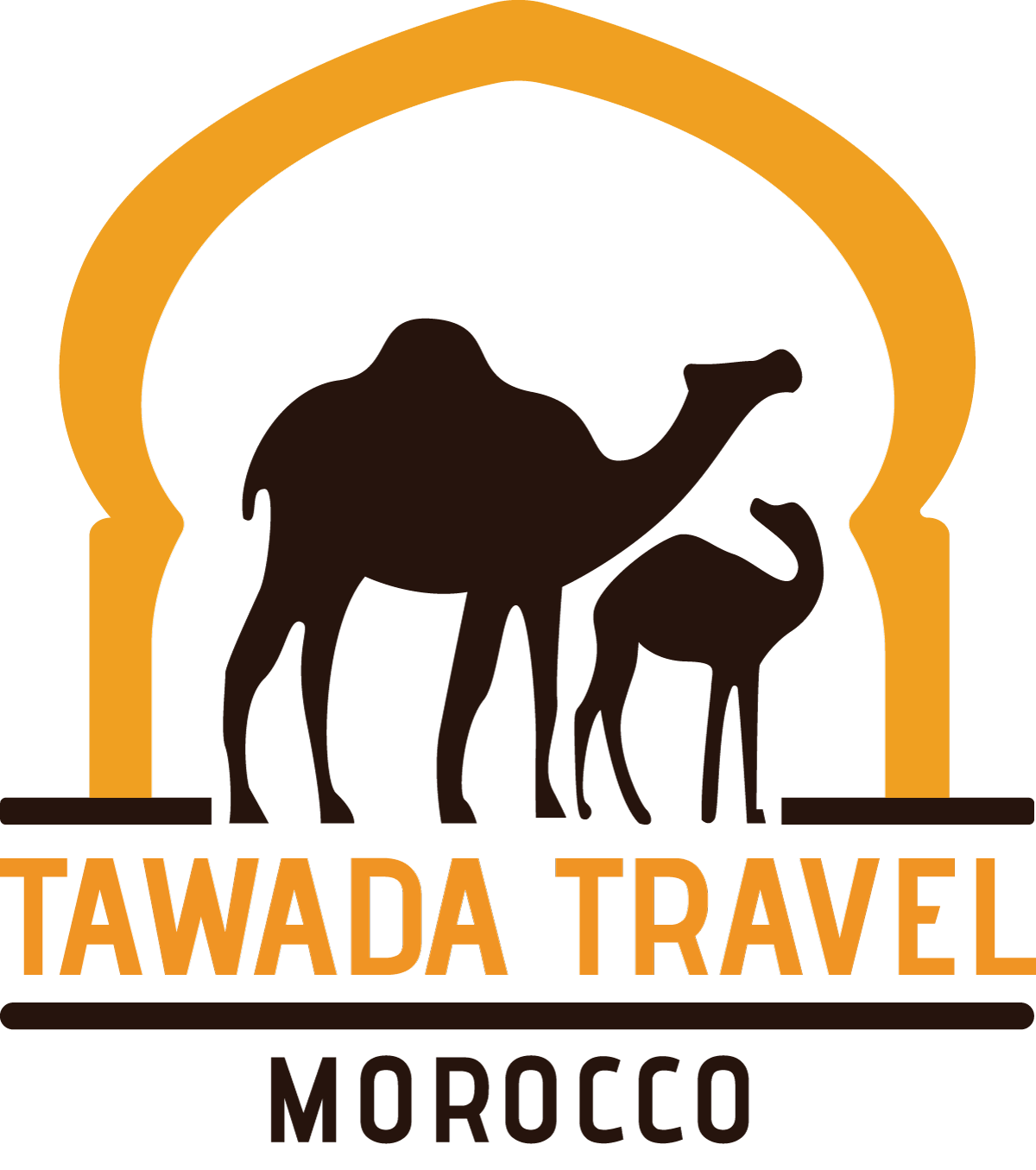 Book Now Full Day trip to Essaouira