Visit Fes with Local Guide
Overview : Visit Fes with Local Guide and explore The magic of Fez el Bali and it's Market. Discover Heritage attractions.
Walk the narrow streets of the Medina of Fez, authentic and traditional which lives at the rhythm of yesteryear.

Discover its Koranic schools, its Medersas (Attarine, Bounania, etc.),

Discover its fountains, its palaces of Andalusian style, its Mausoleum (Moulay Idriss II, Sidi Ahmed Tijani, etc.)

Explore the Al Karaouiyine University, the oldest in the world.

Visit the many themed souks and numerous craft workshops, the famous tannery district, the dinandiers district, the weavers' quarter, the cabinetmakers, etc.

Observing the centuries-old work of craftsmen.
Guided Tour Brief Infos : 
 Duration : Full Day
 Departure time : 7:00 – 8:00 Am
 Price : Contact us !!
 Confirmation : You will receive your confirmation at the time of booking.
Welcome to Visit Fes City 1 Day Sightseeing Tour page.  A full Day to Fez Medina Walking With Local Guide. This morning after breakfast in your riad, you will start a sightseeing tour of the city with a local guide. Who will give you more information about the city and its attractions. Visit the Medina (old city) while walking on foot.
You will visit the Bouanania and the Attarine Medersas constructed in the early 14th century by the Merinides, the Mosquee et Universite Karaouiyne/Karaouine (The ancient educational center of Islamic learning), and the Nejjarine Marble Fountain. You will have a break for lunch at a typical Moroccan restaurant. Continuing on your visit, you will view the decorated gate of Bab Boujeloud, the medieval tanneries, the Royal Palace. Then visit the Souks (local markets) where merchants and craftsmen sell their hand-made jewelry, leather goods, copperware, and pottery.
After the visit, you will be returned to your riad. Reserve Your Fes Fez 1 Day Tour NOWADAY! Note that you may want to use transportation to take you to the royal palace and for a panoramic view of the medina. We can arrange that for you too and ease your travel.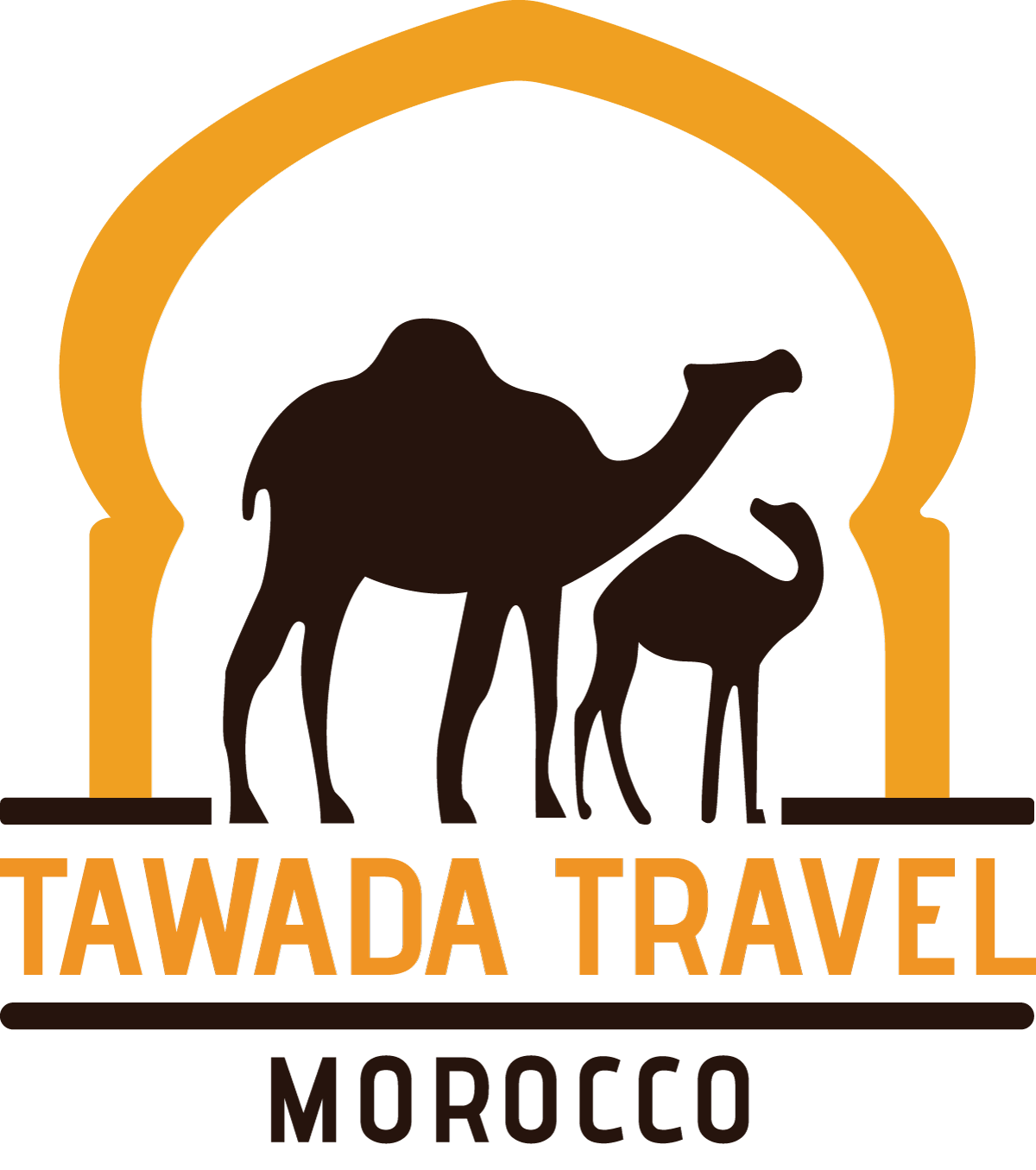 Book Now Guided tour of Fes