Morocco tours with Photographer
Get in Touch with us and let Hassan Tawada be your Photographer !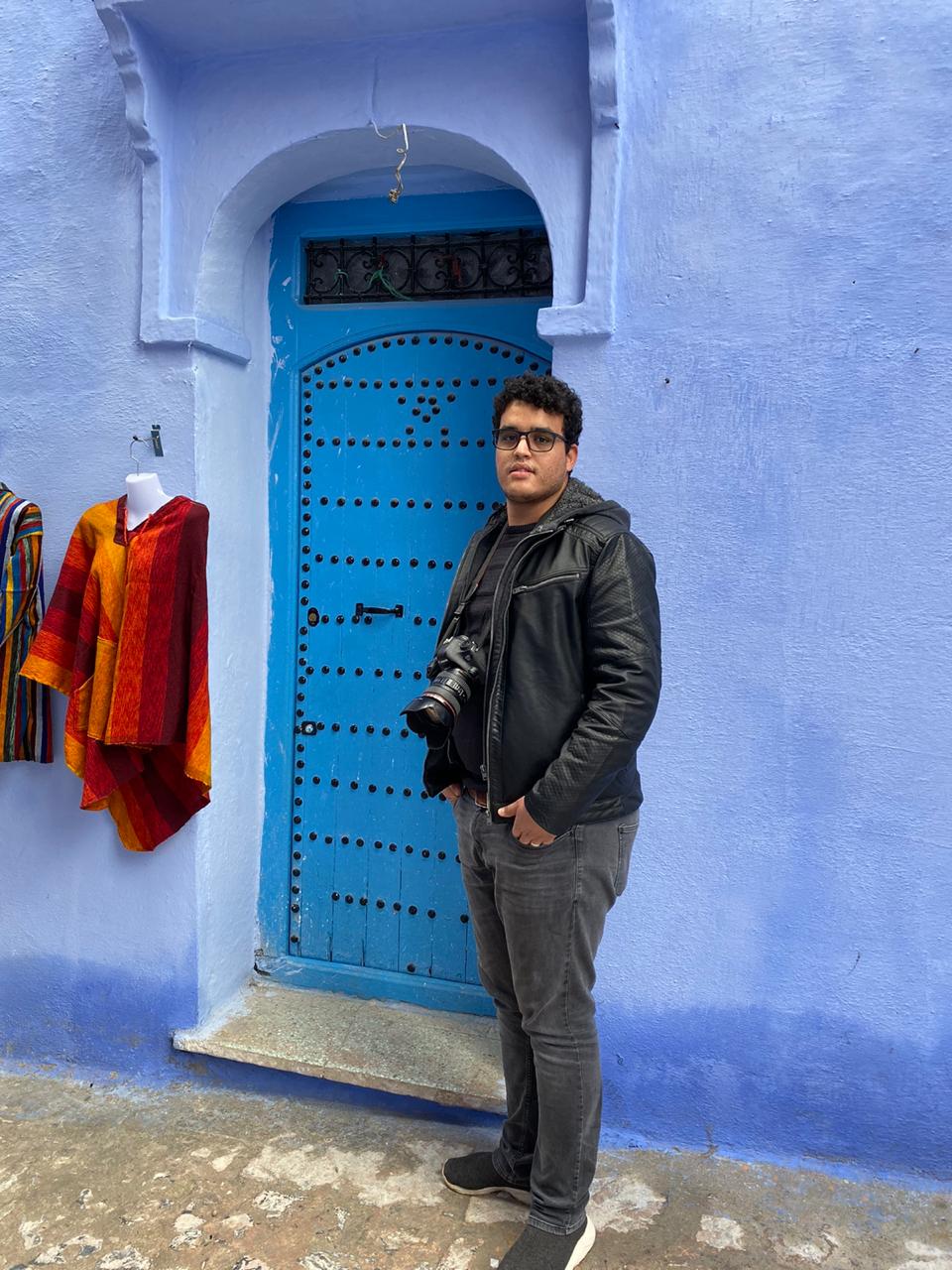 Hassan was born in Tafraoute Sidi Ali. He is The brother of Hamid & Athmane. in 19 He decided on a career as a photographer whilst studying Photographie at Photographie private Insitution in Meknes City, from which he graduated in 19 years old. Hassan was a photojournalist before he became a freelance photographer capturing moments, to tell a story without words. Photography became an outlet for his creativity when clients from all over the world visiting Morocco noticed his talent to captivate moments in real time that sooner became memories through a picture while enjoying and having the best time. Hassan also collaborates with small local businesses such as Hotels,Riads, Bivouacs and other industries, helping them to promote their services to new clients. He is also working with local organizations to promote tourism in Morocco internationally especially during these difficult times.