Overview : The Merzouga Quad Biking desert trip adventures to explore the golden Erg Chebbi sand dunes, reach the summit of the highest dune, little oasis and take photographs of beautiful panoramics. Merzouga Quad Biking is an ideal and fun way to discover the dunes of Erg Chebbi.
Camel trek Brief Infos : 
 Duration : 1 Hour
 Departure time : optional
 Starting point : Merzouga Quad Parking
 Ending point : The same point
 Price : ( 45 € / person
 Confirmation : You will receive your confirmation at the time of booking.
ATV rental Merzouga. Merzouga is small village situated near the border with Algeria. The Erg Chebbi dunes are among Morocco's most picturesque desert destinations. On this exhilarating Quad tour. Get started on your quad bike with the help of a professional guide. Who will help you feel safe and comfortable behind the wheel. Speed across the vast rolling dunes. Which reach heights of over 500 feet (150 meters).
Quad biking, If you are adventurous travelers the Morocco Sahara desert invites you to experience the thrill of racing across sand dunes on a quad bike. There are two types of bikes you can choose from. For those who are a little unsure of their moto bike prowess there are 160cc semi automatic quad bikes, while for those who wish to go hell for leather and have some idea of what they are doing there are 200cc manual quad bikes but a little introduction to quad biking in Merzouga desert, you'll be ready to negotiate your all-terrain vehicle across the undulating sand dunes with your guide, there are couple of quad biking agencies that you can visit for further details.
Transport From Fes to Merzouga
The supratours Bus depart from Fes to Merzouga everyday at 7:00 PM arrive Merzouga at 6:00 AM.
Transport from Marrakech to Merzouga
The SUPRATOUR bus Depart from Marrakech at 8:00 AM Morning and reach Merzouga around 9:00 PM
If you're coming to Merzouga by a rental car One of our team will be waiting to pick you up safely to the place where you will begin your overnight camel trek.
From Errachidia Airport
If your flight will be landing into Errachidia airport we can pick you up the cost is 80 €, please keep in mind, the airport is far away from the center of Errachidia where there are shared taxies and public buses.
The closest airport to Merzouga Desert is Errachidia about 2 hours driving to the Erg chebbi dunes, the airport has few flights a week.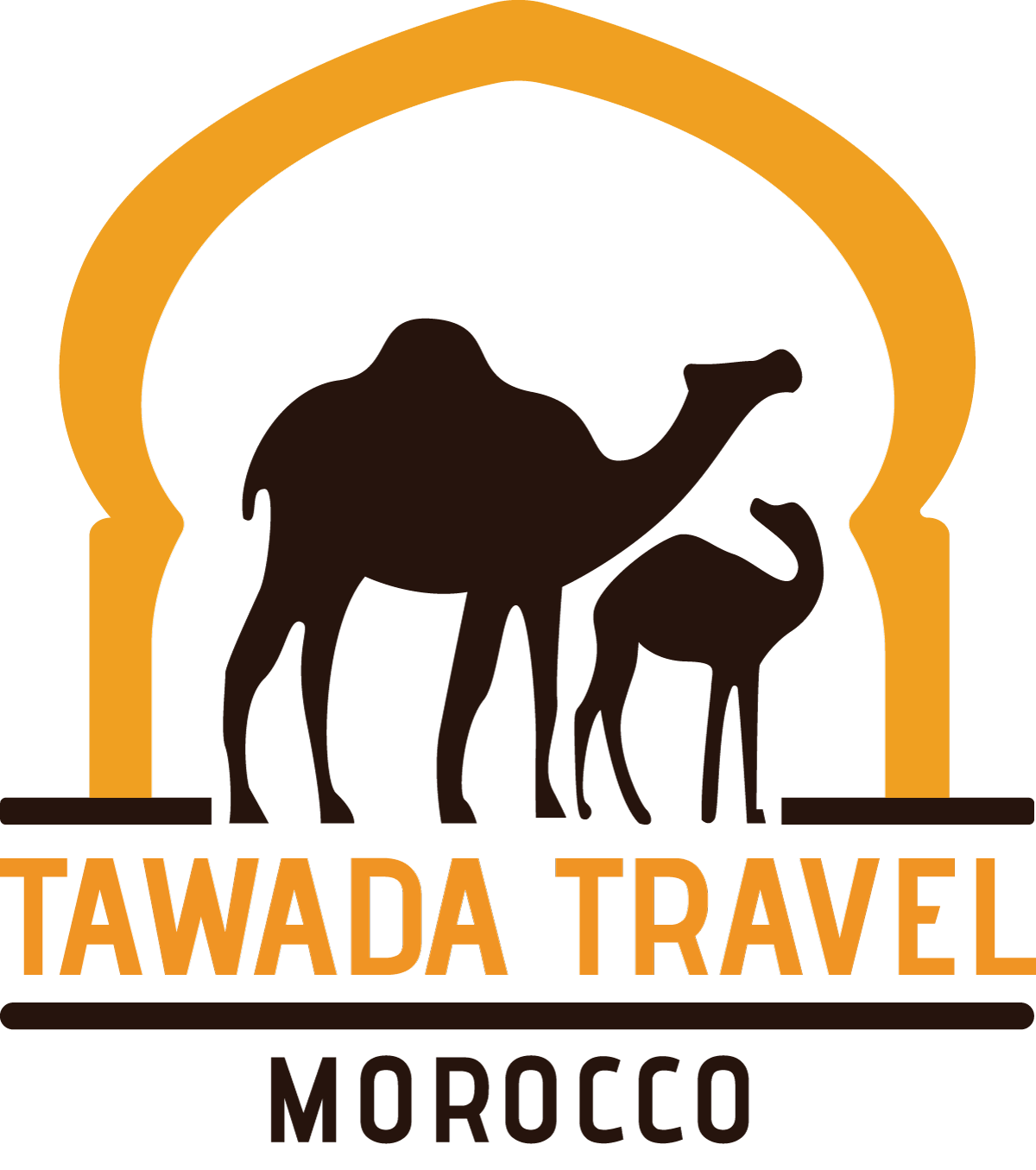 Book Now a Merzouga Desert Experience