Day trip from Fes to Volubilis
Overview : Take The Day trip from Fes to Volubilis Visit one of the four imperial cities of Morocco and see the Roman ruins of an ancient kingdom. Explore the Medina of Meknes, go to the historic remains of Volubilis, and see the holy town of Moulay Idriss
Guided Tour Brief Infos : 
 Duration : Full Day
 Departure time : 7:00 – 8:00 Am
 Price : Contact us !!
 Confirmation : You will receive your confirmation at the time of booking.
We start our day with a pickup from your Fes accommodations at 9 m. Then, head out to explore the ancient imperial city of Meknes, known as the "Versailles of Morocco". See historical sites such as the impressive ramparts, monumental gates, and the Mausoleum Moulay Ismail. At its peak of glory, Meknes had over 50 palaces, 20 doors, and a city wall that measured around 45km. the Holly city of Morocco and Meknes, where you will have a magnificent view of the Medina. 
The tour begins with a tour of the walls with monumental gates dating from the seventeenth century Berdaïne Bab, Bab Khemis. Continue exploring the city by the stables (Rua), attics (HERI), and Stud. Stop at the Mausoleum of Moulay Ismail, the only mosque that non-Muslims could visit in Morocco for a long time. Exit through the famous Bab Mansour El on the vast square Hedim. On the other side of the square, the Museum of Moroccan Art "Dar Jamai" offers a wide variety of handicrafts for you to see.
Then we visit the ancient Roman ruins Volubilis, where you will spend a some time exploring the 2000-year-old ruins and getting an idea of life during the Roman Empire. Continue to Moulay Idriss.
On your way back to Fes, the driver can take you to see the view of the Medina from Borj North or South by request. Conclude your tour back in your hotel.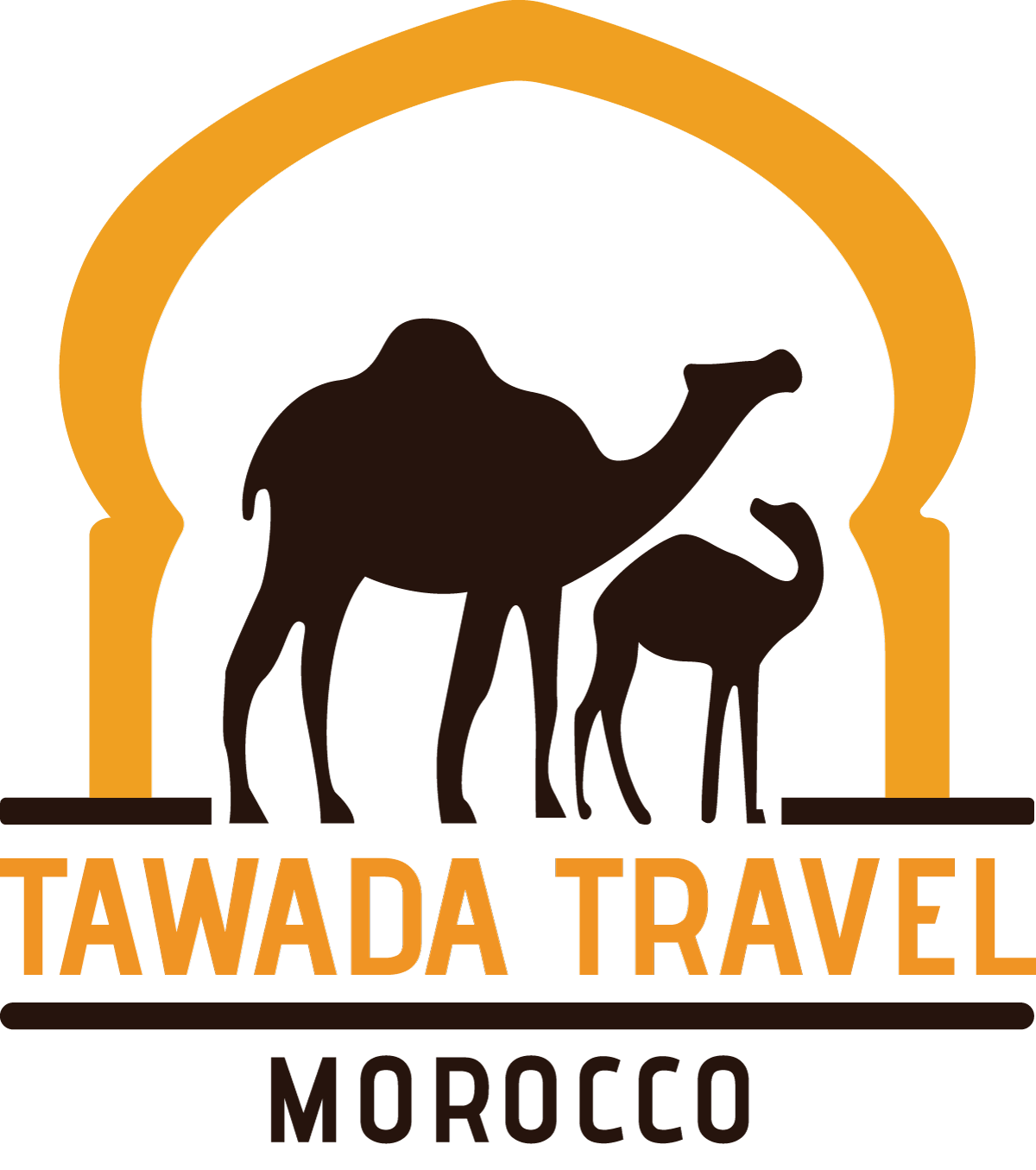 Book Now Day trip from Fes to Marrakech