Marrakech desert tours & Imperial cities
Are you looking for a Moroccan travel agency that offers desert tours from Marrakech ! Look no further ! 
At Tawada Travel Morocco are always innovating to create tailor made tours for all ranges and budgets, from fancy standard tours to luxurious ones, and small to large group trips from Marrakech, but always making sure to deliver a professional service in all aspects.
We provide independent travelers with daily Morocco vacation ideas and activities to do in Marrakech, Fes , Meknes and the rest of Morocco. This includes sightseeing tours, cultural heritage background, desert tours starting from different cities, one day trips to the most attractions places surrounding Marrakech ( Essaouira, Ait Ben haddou Kasbah, Ouzoud Waterfalls…).
Marrakech desert tours are wide ranging and perfectly suited to fit all tastes. Morocco desert tours pack everything in to just a few short days of fun, sightseeing and adventure. The Sahara Desert may cover most North African countries but it is only Morocco desert tours where you can find the opportunity to enjoy safety, guided trips and Marrakech desert tours that will take you from your very own accommodation in the city and back again. Marrakech desert tours range from 2-day, 3-day and 4-day adventures into the desert where you will see the Dades Valley, Ouzoud Waterfalls, the stunning city of Ouarzazate and trips
to the city of Fes.
Multi-day excursions vary in destination and also are very much diverse in nature. You can go Camel riding, quad biking, hiking in the valley where there are hundreds of small waterfalls, sleeping out in the middle of the desert in a Berber desert camp and wandering aimlessly around the Kasbahs and admiring the many collectables on sale.
Join one of our Desert tours from Marrakech to get to know the original Morocco.
Popular Marrakech Tours & Desert Trips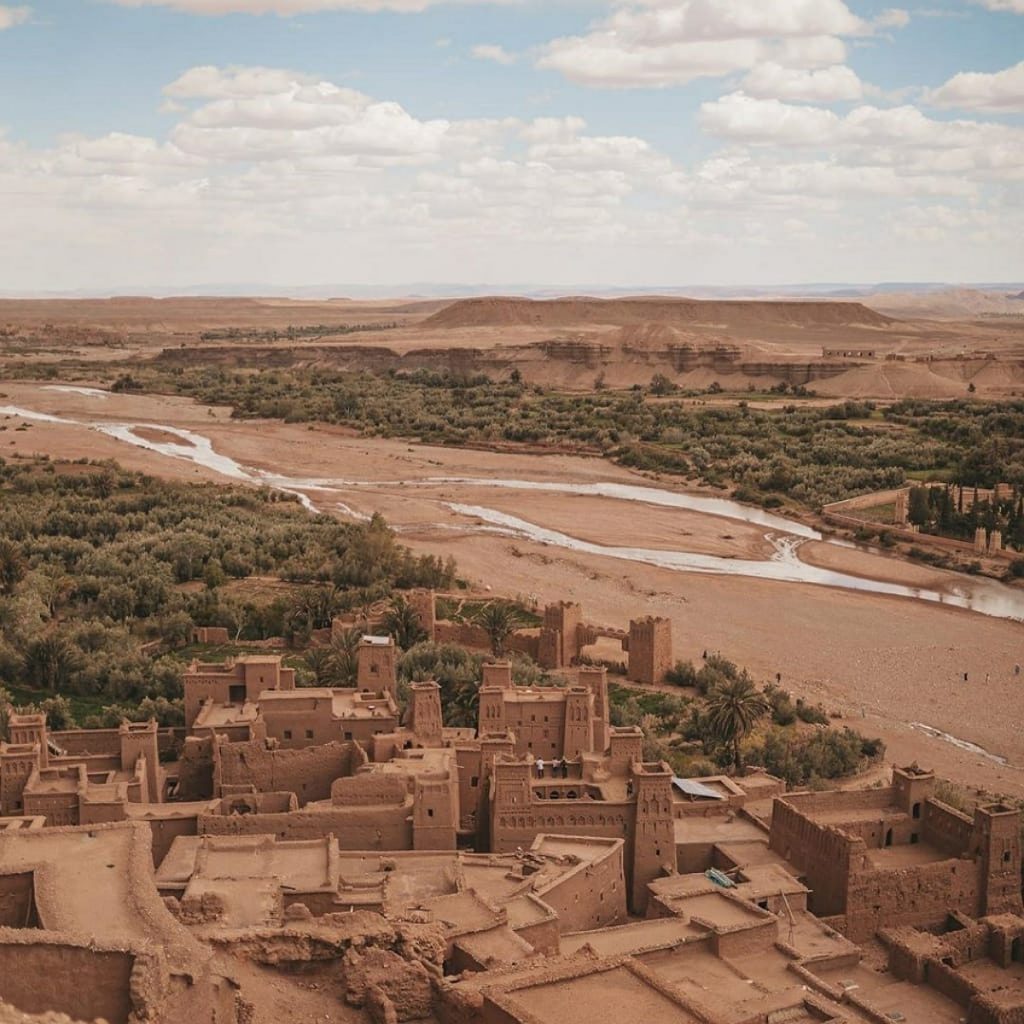 2 Days 1 Night Marrakech to Zagora
2 Days Marrakech to Merzouga and back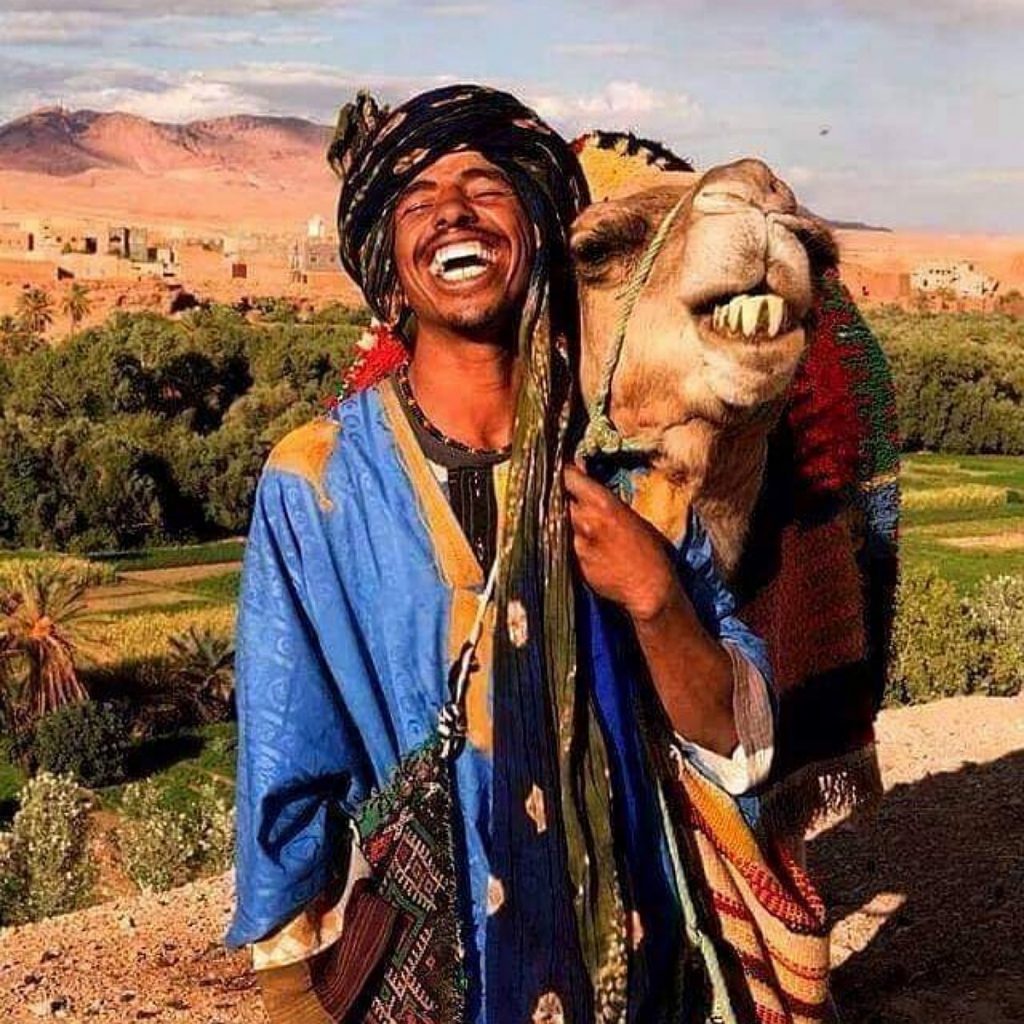 3 Days Marrakech to Fes via Merzouga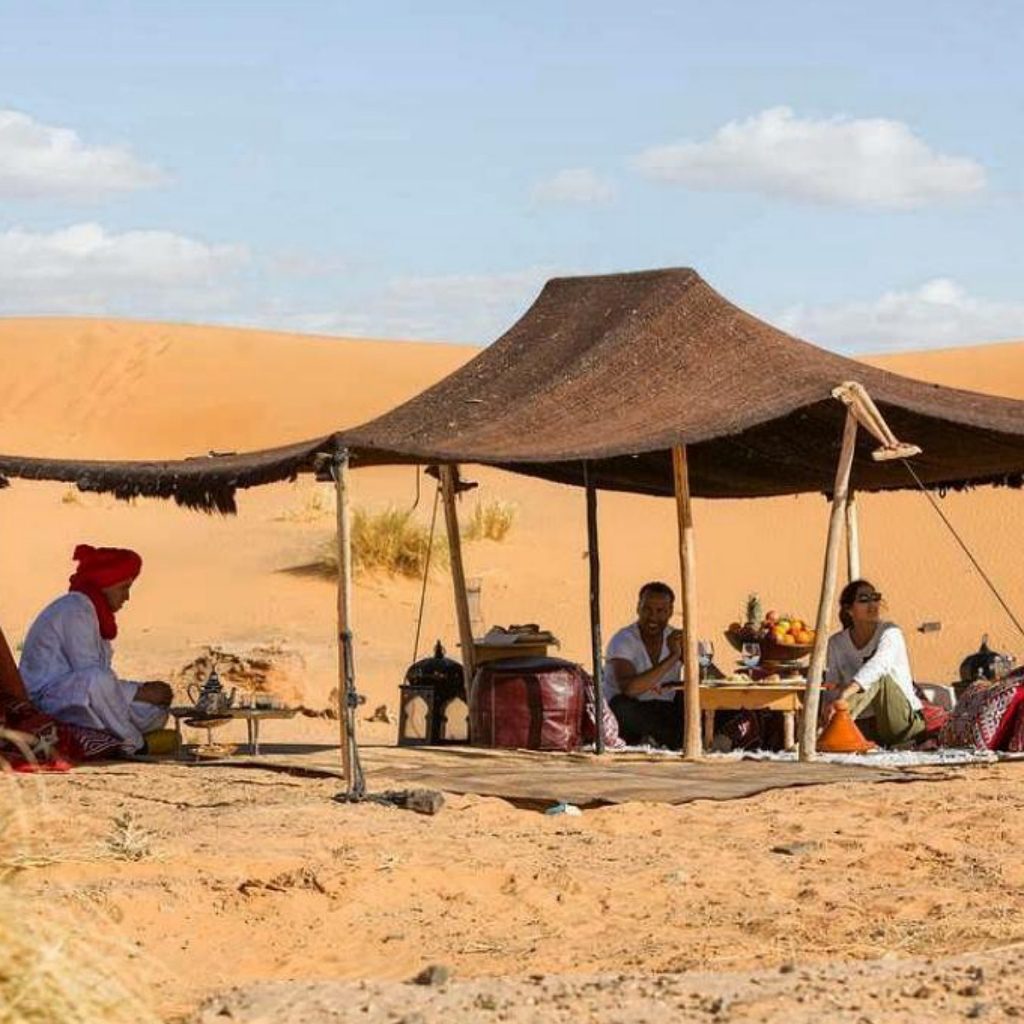 4 Days Sahara Discovery Tour to Merzouga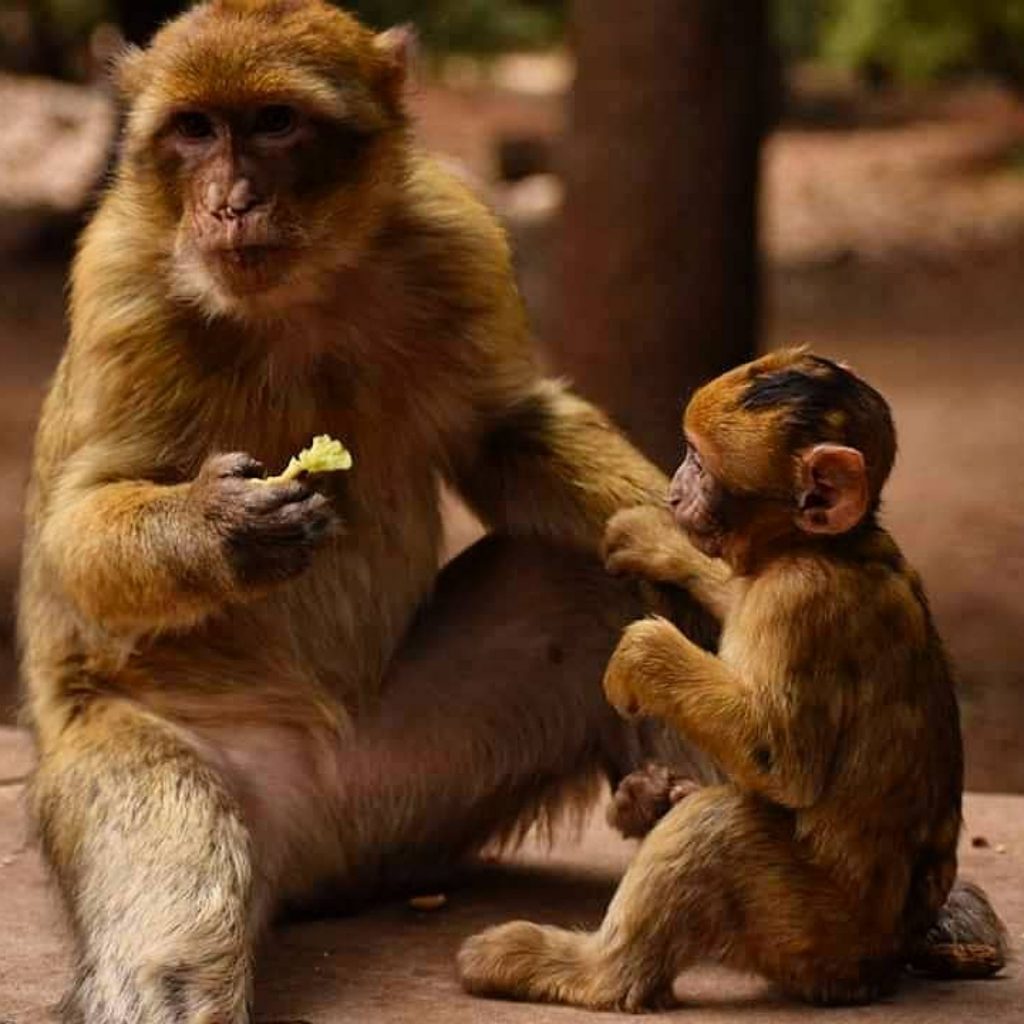 4 Days tour from Marrakech to Fes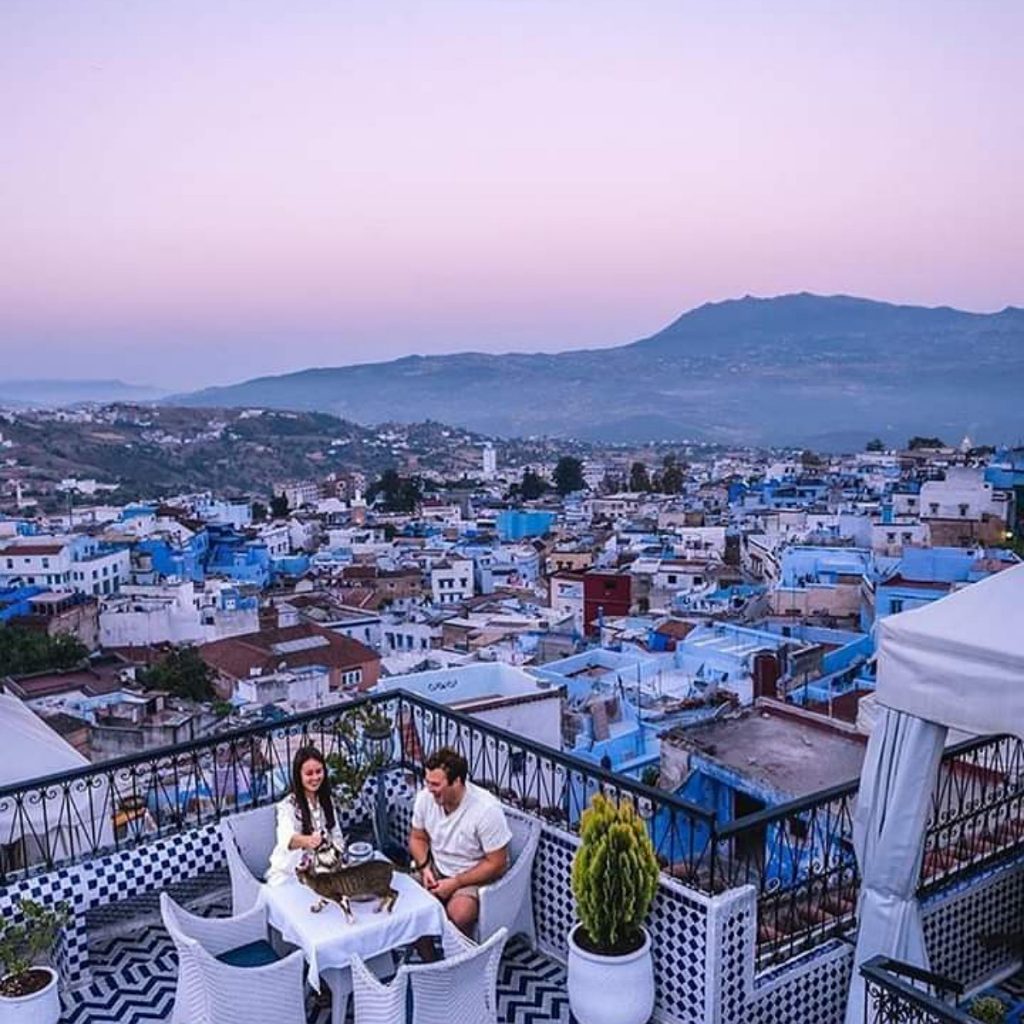 5 Days Marrakech to Chefchaouen& Fes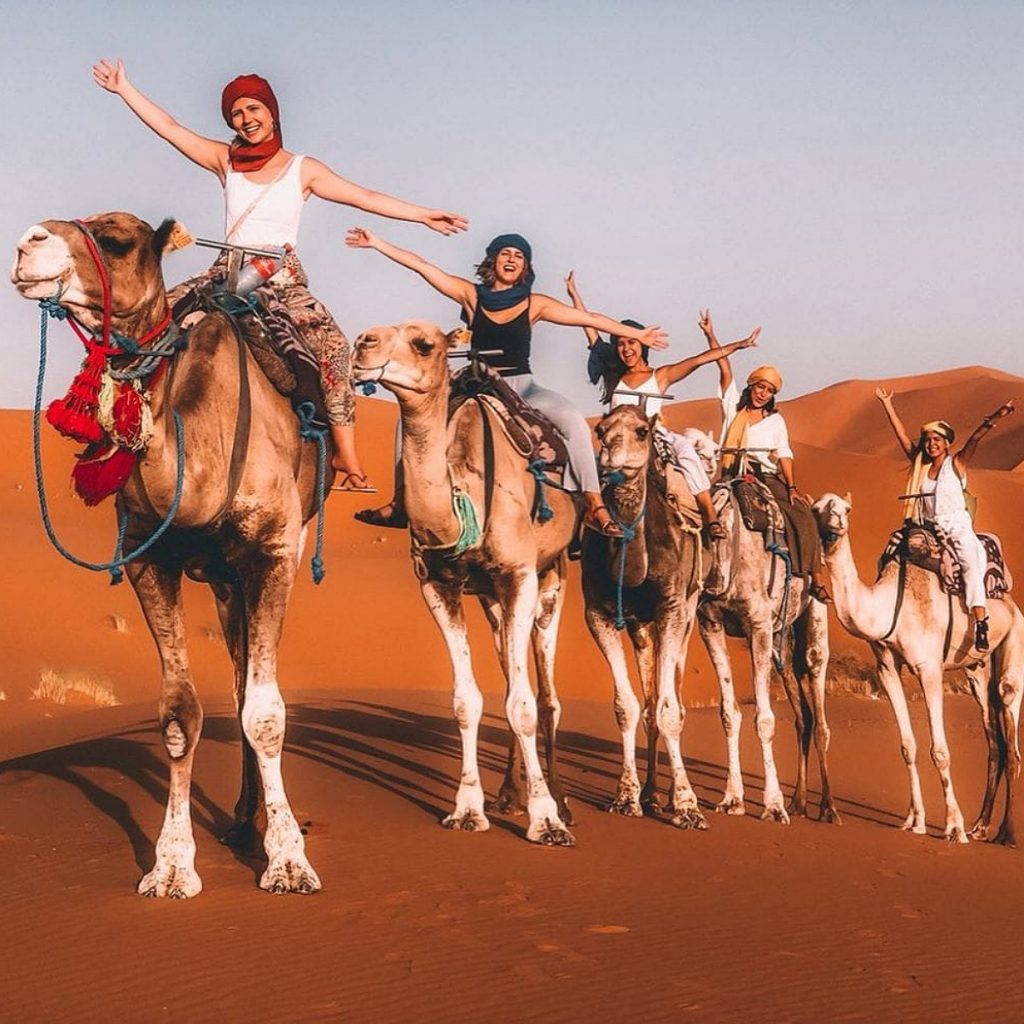 7 Days Marrakech Desert trip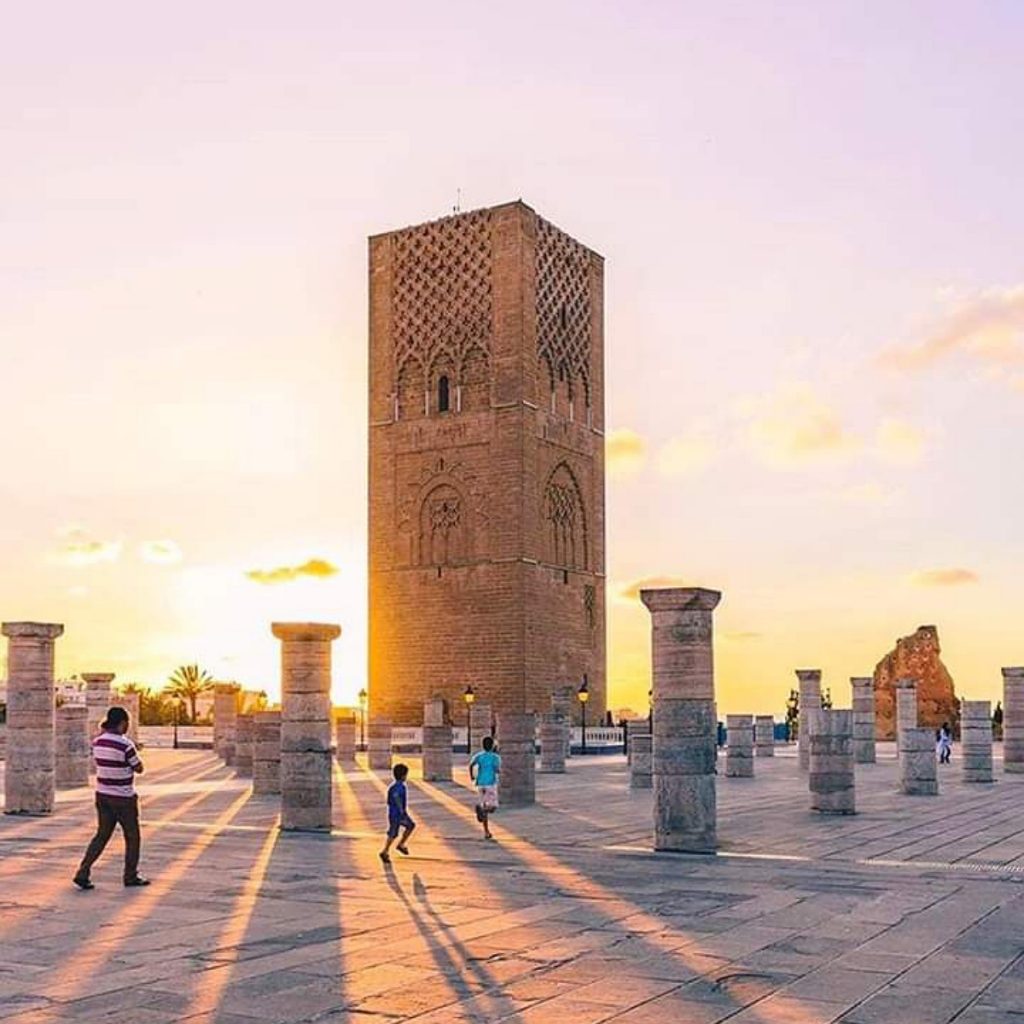 10 Days imprial cities & Sahara Desert of Morocco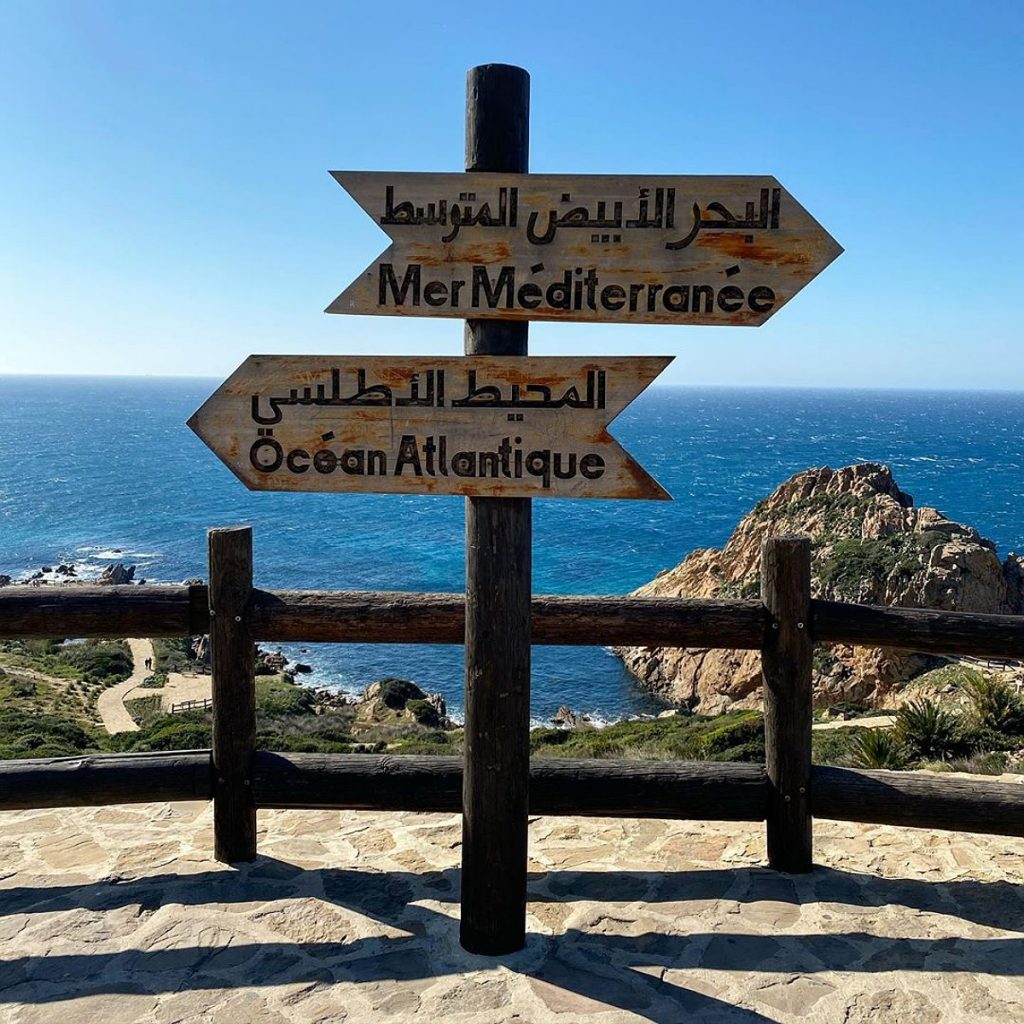 12 Days Morocco Imperial cities & Oceon Tour
One Day Trips & Multiday Excursions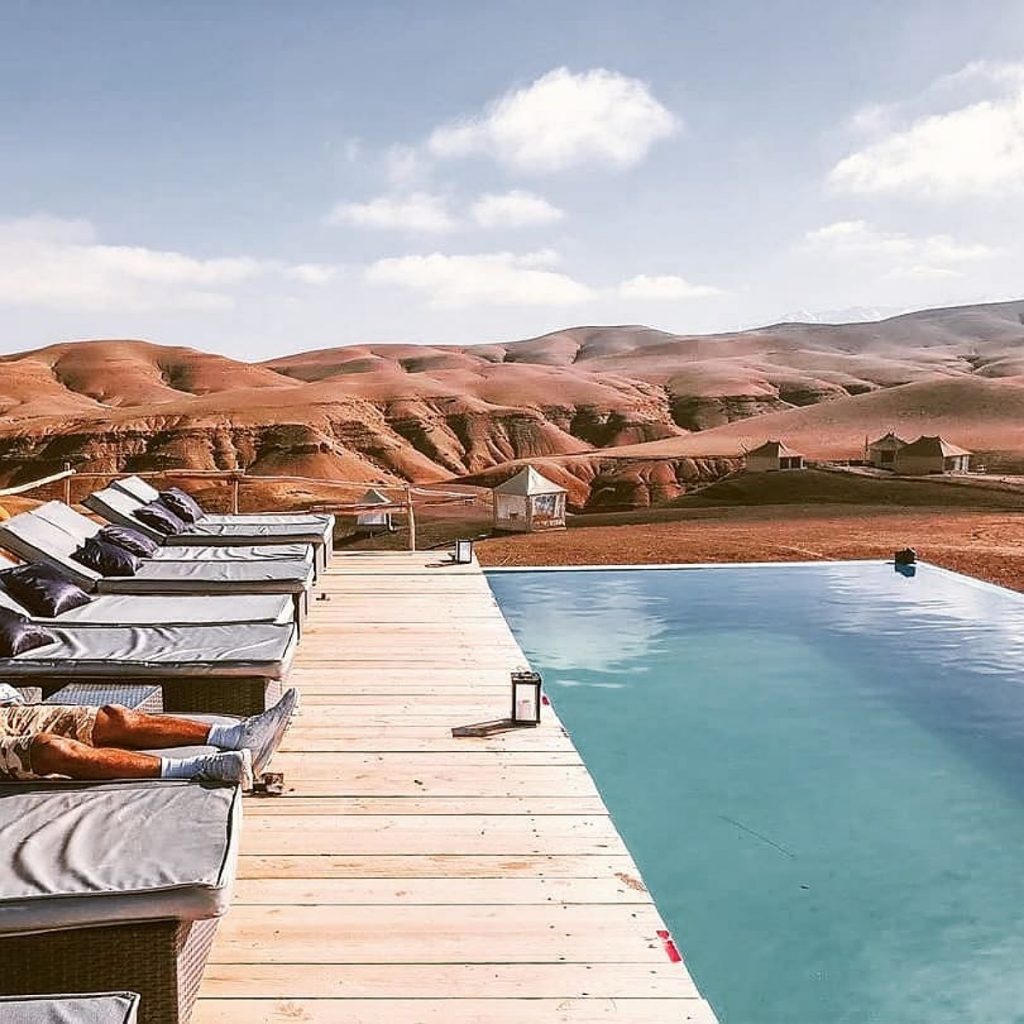 Overnight in Agafay desert from Marrakech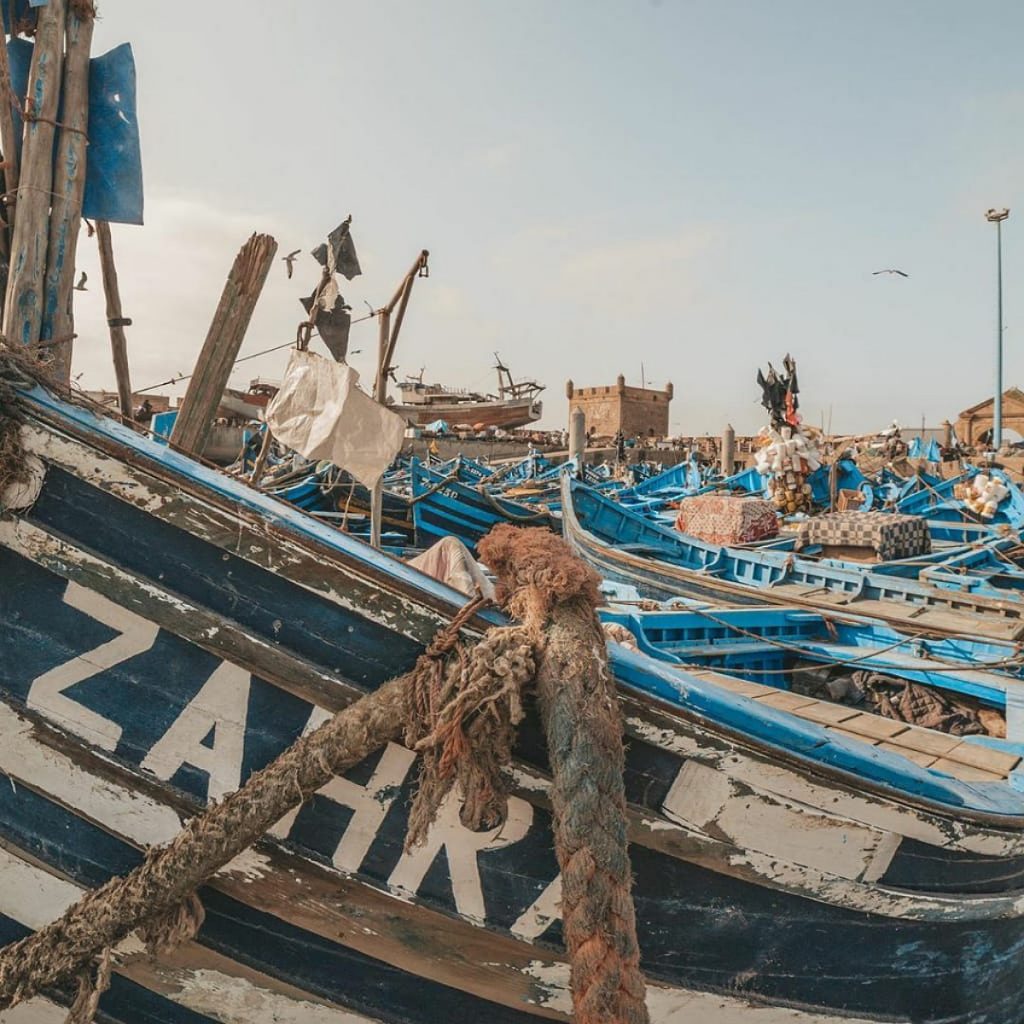 1 Day Marrakech to Essaouira Excursion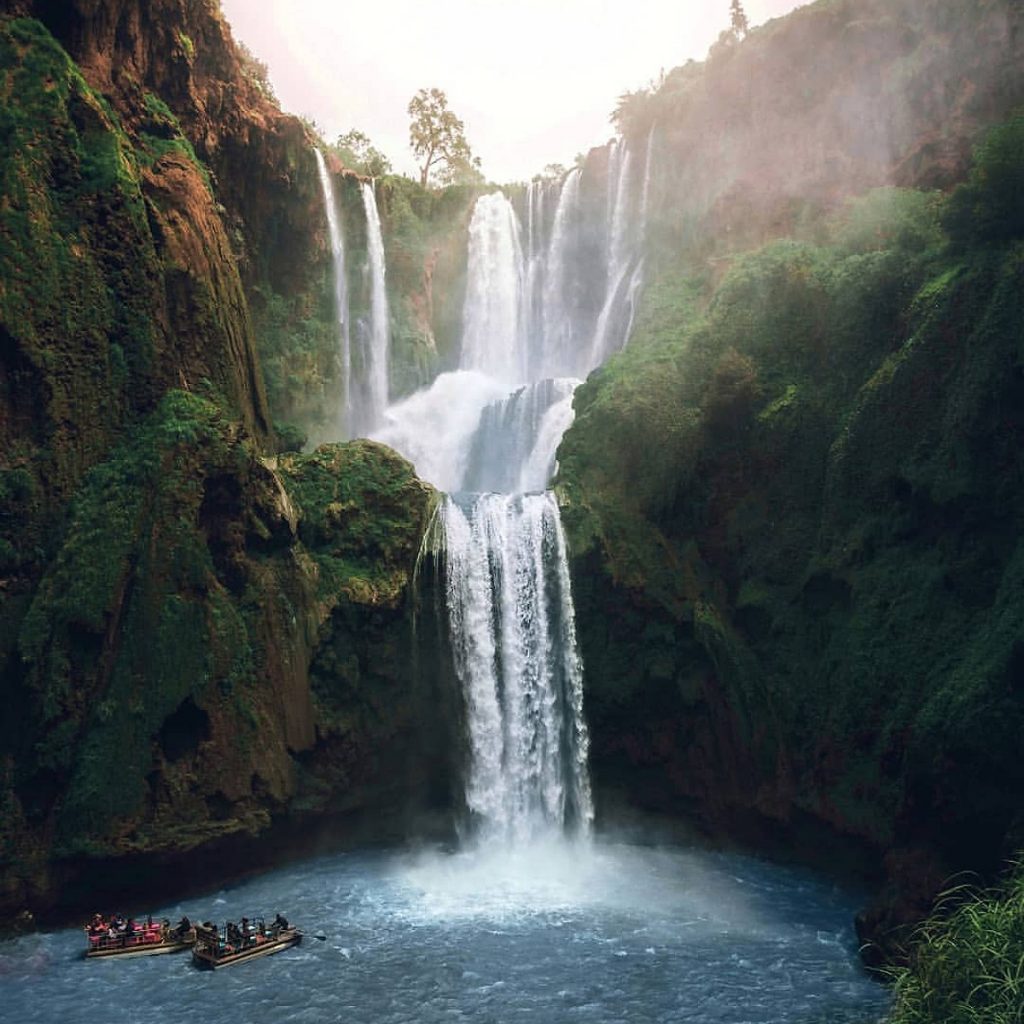 Ouzoud waterfalls - Green day Trip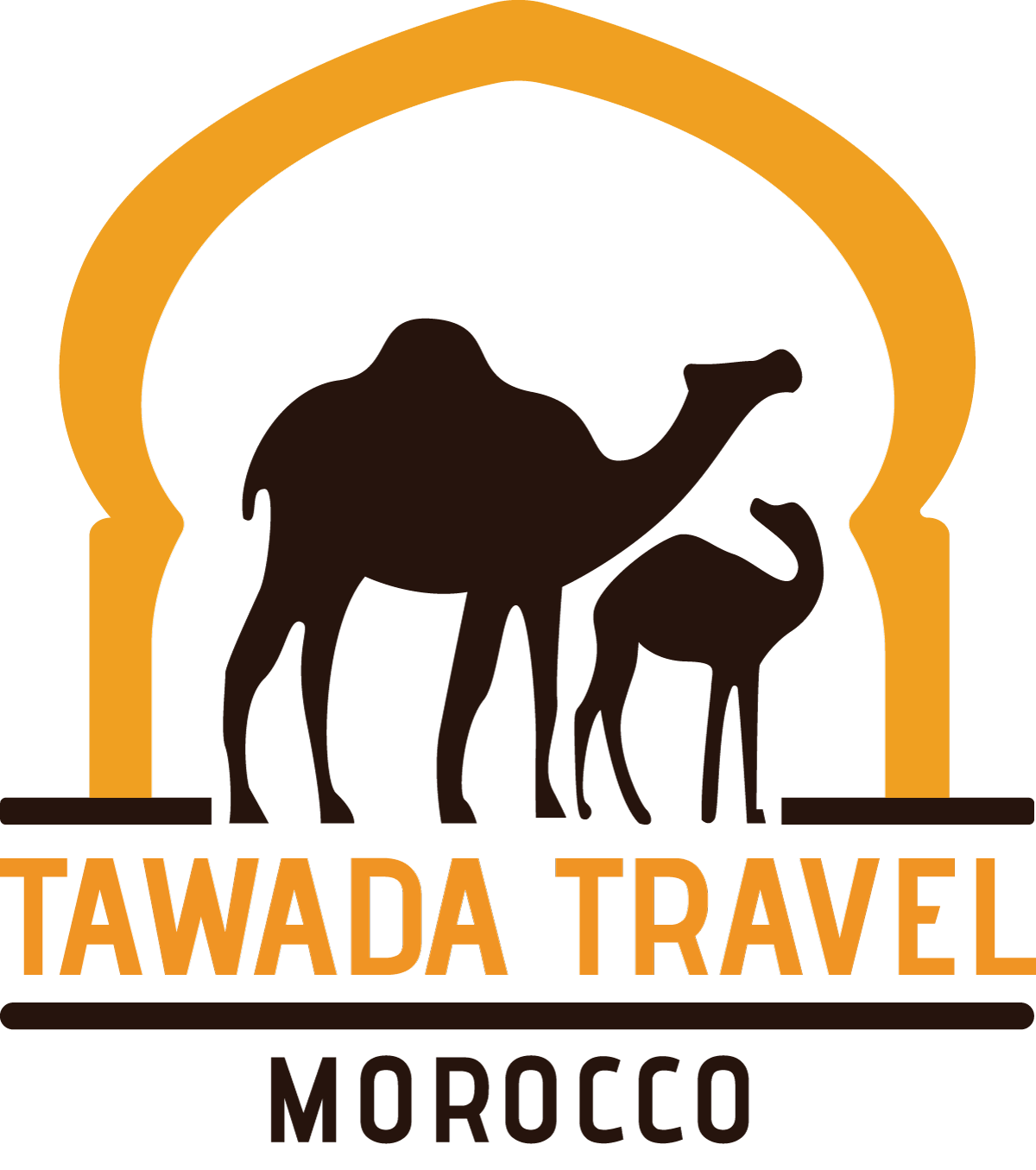 Book Now and get Discount off 19 %
For more updates follow us:

We care about saving your time and discover Many Places in short Time ! your Satisfaction is Our Aim.

Our services start from The Airport Transfer to Dropp off in the last Acommodation or airport / Port

We arrange a Marrakech desert tours according to your budget And Type of Acommodation and season.
BOOK YOUR MARRAKECH DESERT DAY TRIPS WITH THE LOCAL EXPERTS
Our motto is attention to details with full understanding that quality private or shared Marrakech Desert Tours, day trips & excursions should allow you interact with the local Berbers and Nomads of Morocco Sahara desert. For that reason, your drivers will arrange exclusive visits of the fortified villages or Morocco Sahara desert nomad camps built in the middle of nowhere, share a cup of mint tea with them and listen to their stories to have a great Sahara desert trip experience. All our vehicles be it minibuses for Large gourps Budget Morocco Desert tours from Marrakech or 4×4's and deluxe minivans for the private Morocco desert tours are air-conditioned driven by local experienced and friendly drivers / guides that do speak English, French and sometimes Spanish.