Morocco Tours & Desert Trips from Fes
How To Find Your Morocco Sahara Desert Tour from Fes ? Look no further ! 
Whether you're in Morocco for a day, a week, or longer, you should not miss the places that we can't wait to show you… the real and authentic Morocco. Explore the corners, depths and hidden gems of the Moroccan kingdom with us on one of our classic tours or plan your own custom itinerary, and we will adjust it for you to suit your needs, schedule and interests.
If you're looking for Morocco Sahara Desert Tours or Tours from Fes, you've come to the right place. Our private Morocco desert tours depart from Fes, Marrakech or else where on and take you on an unforgettable journey to the most beautiful places in Morocco ! 
We're extremely proud of our range of Slow Travel Experiences, including, visits, High Atlas Mountains, Kasbahs & Valleys, Off roads, Morocco Imperial City tours and wellness retreats in the most beautiful parts of Morocco. Also, we arrange Short Morocco fes desert tours that will give you chance to visit Merzouga Sahara Desert in a short Time. We have Design One Day Trips and Sightseeing Tours for Travelers who want to visit the Top Touristic Attractions near Fes city like Chefchaouen, Volublis & Meknes, … Etc.
Take one of our Fes Morocco Tours with Tawada Travel Morocco to admire the most beautiful landscapes and the magic of Morocco.
Popular Fes Tours & Desert Excursions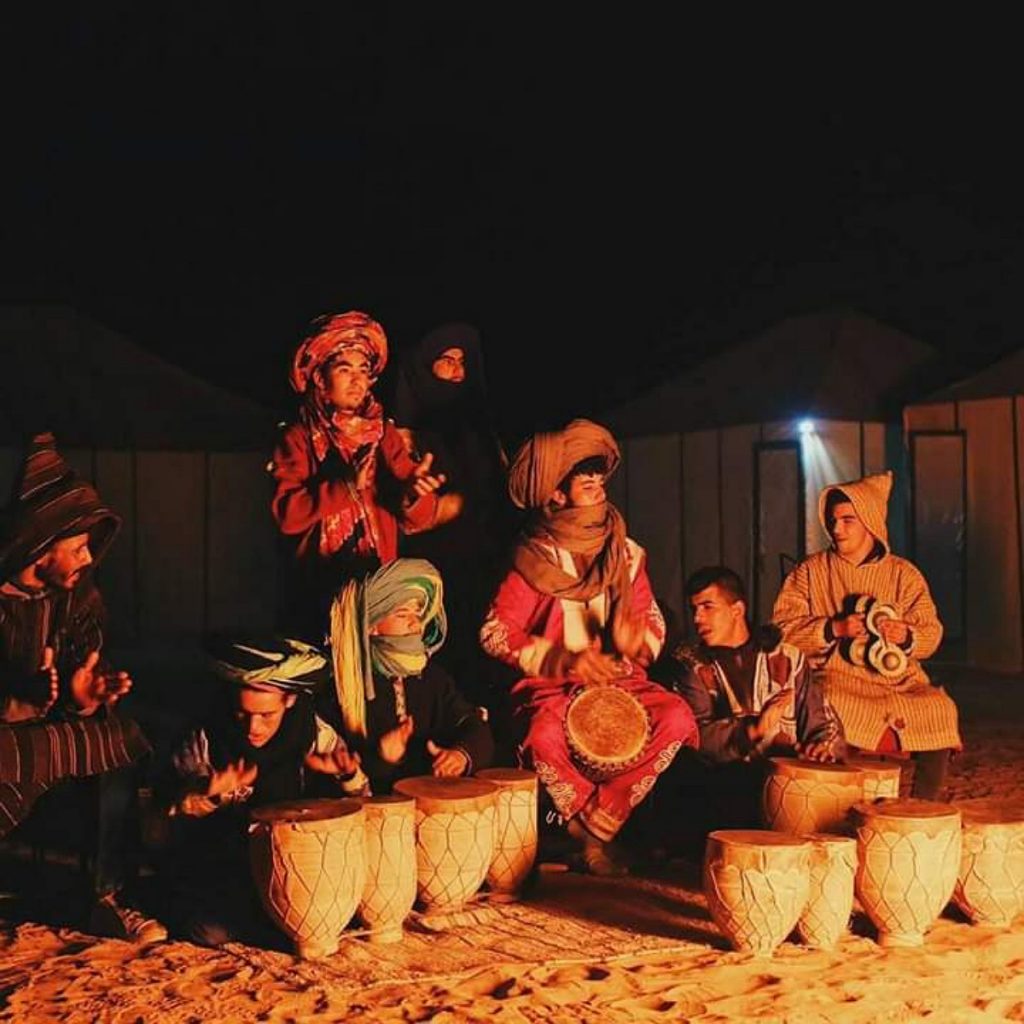 Fes to Merzouga Desert 2 Days - Camel trek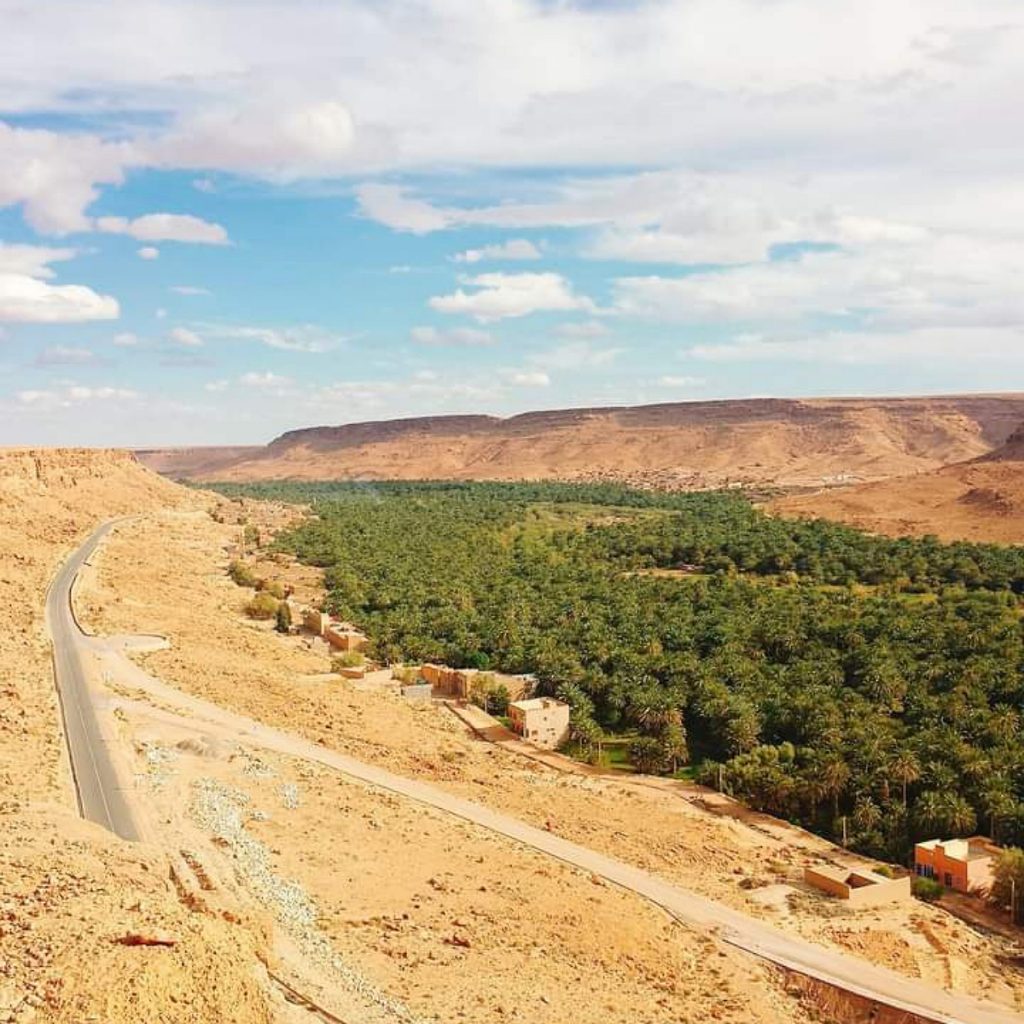 3 Days - 2 Nights in Merzouga Sahara Desert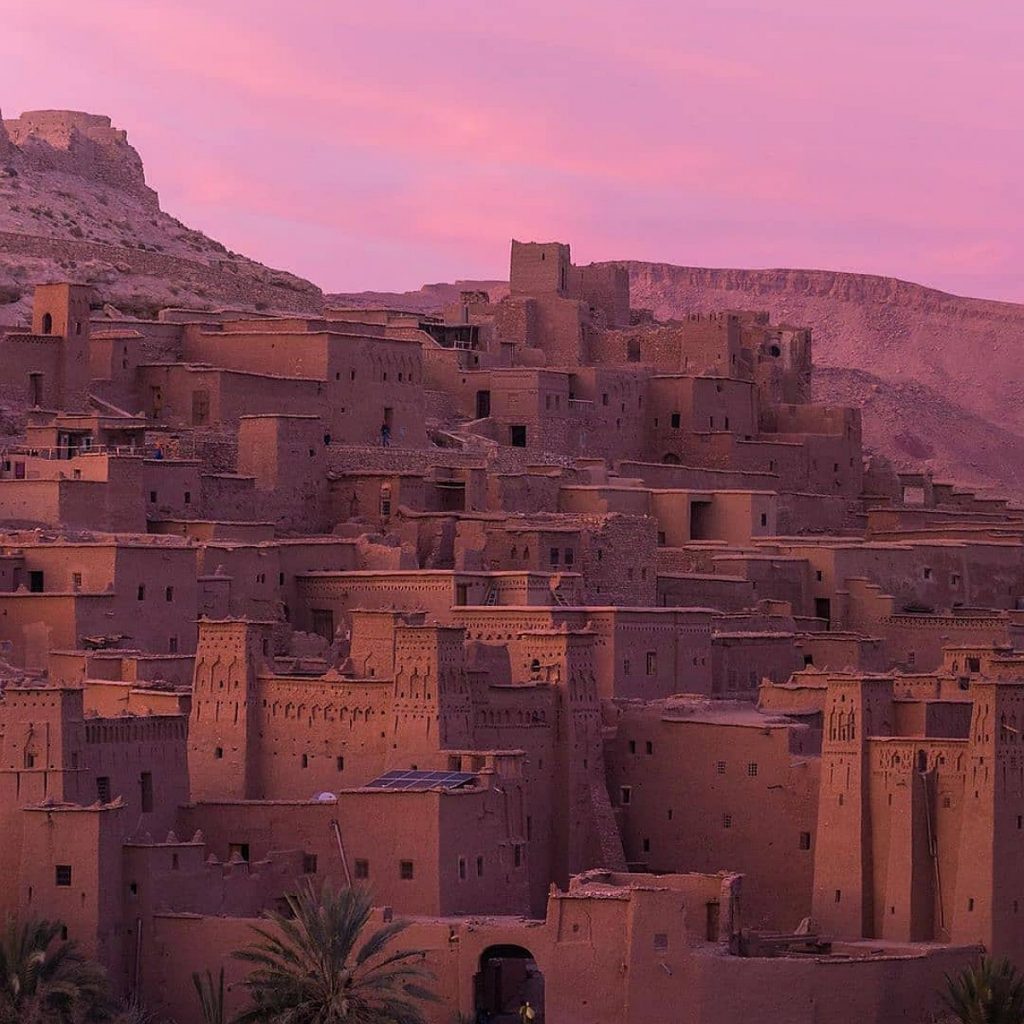 3 Days Fes to Marrakech Desert Tour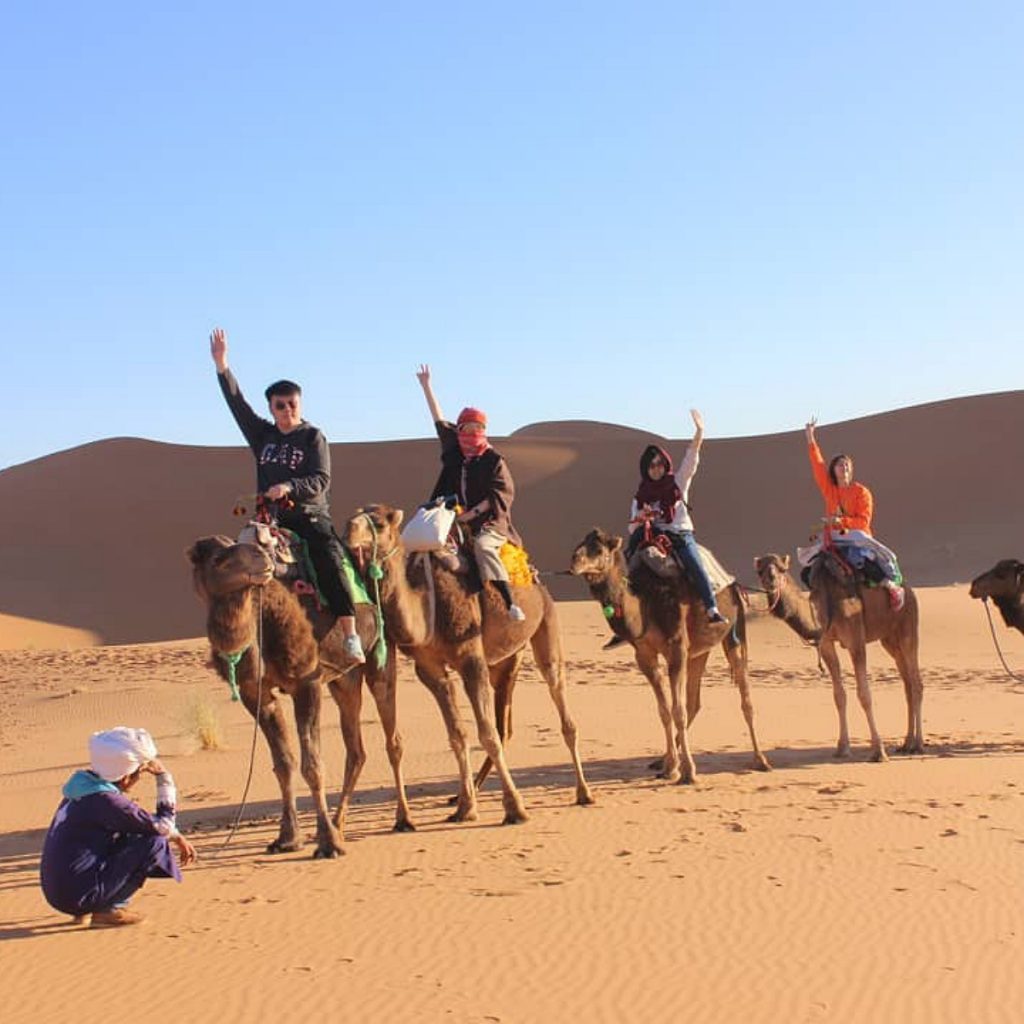 4 Days Desert Trip Fes to Marrakech
Visit Imperial cities of Morocco in 5 Days - 4 Nights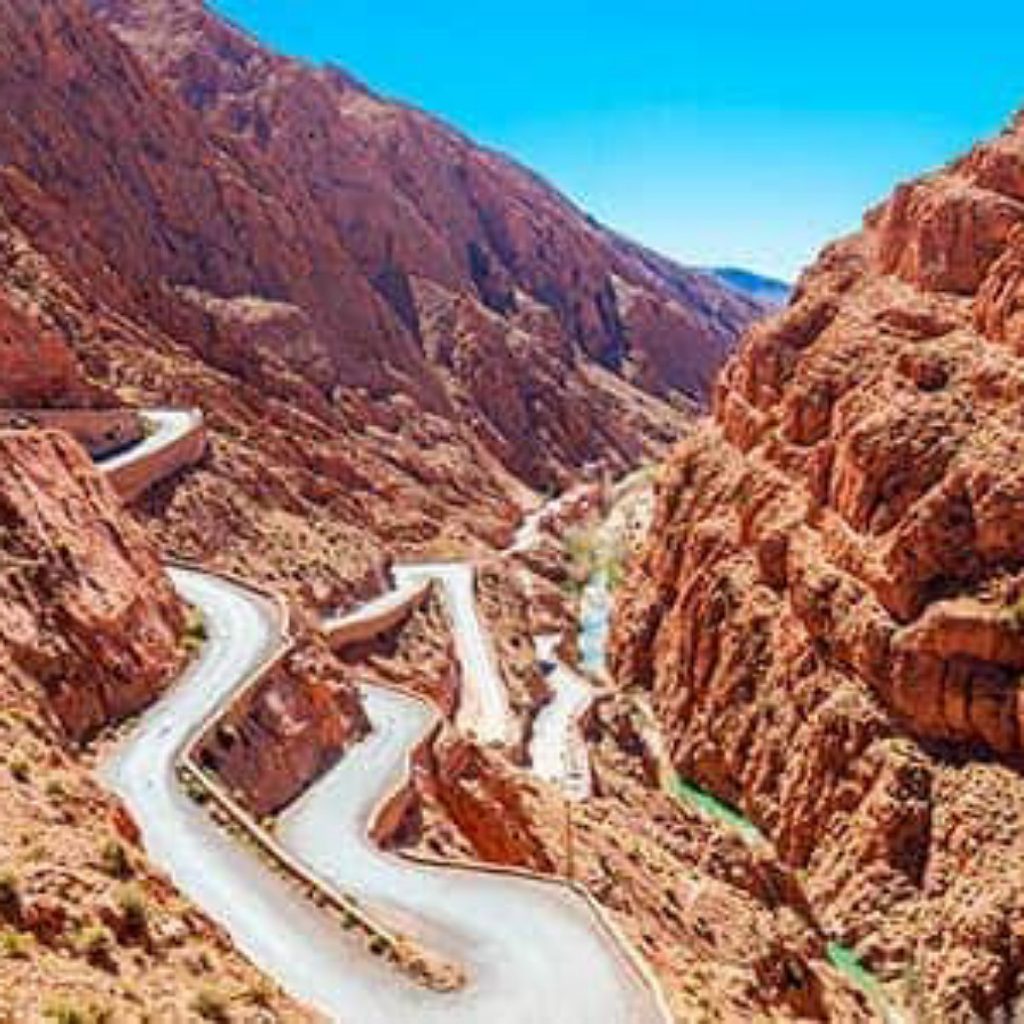 6 Days Sahara Desert Adventure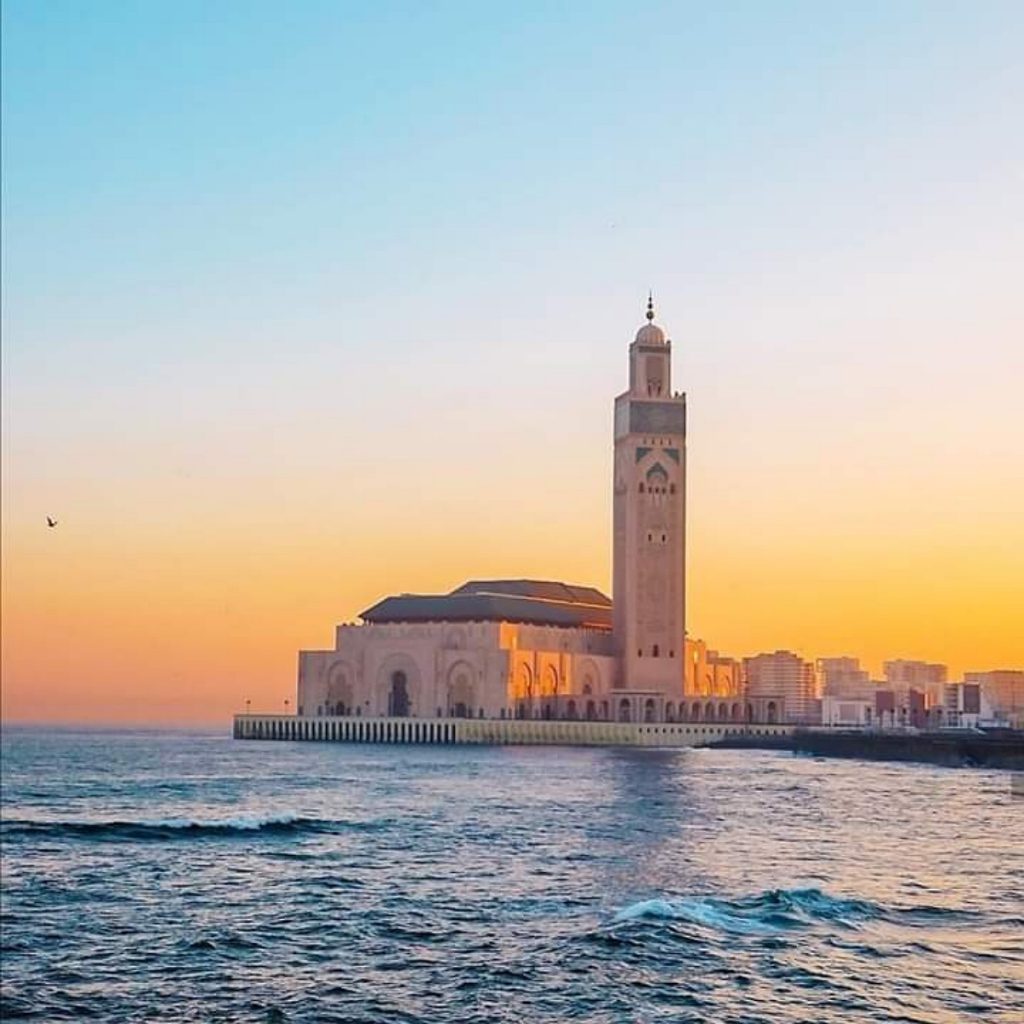 Imperial Cities & Sahara Desert in 8 Days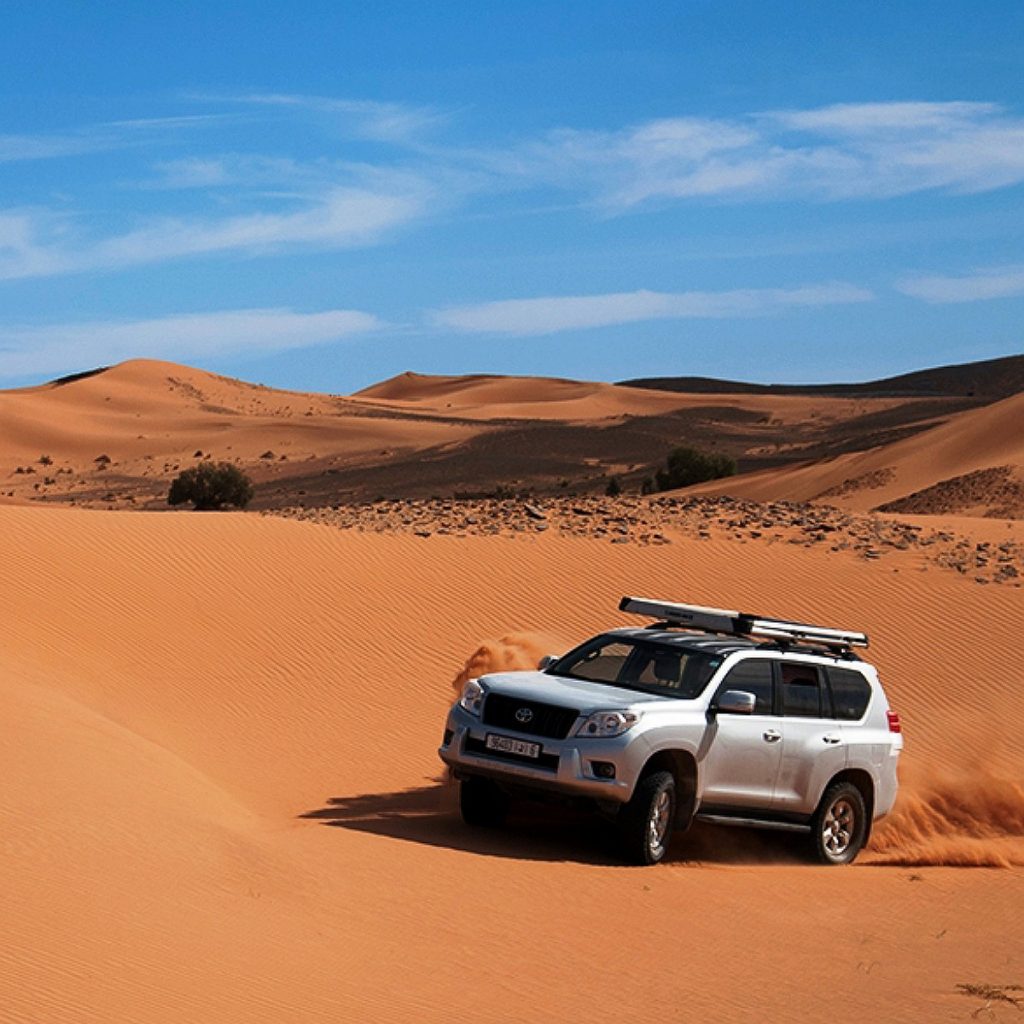 Explore Borderless Villages & Landscapes 10 Days 4x4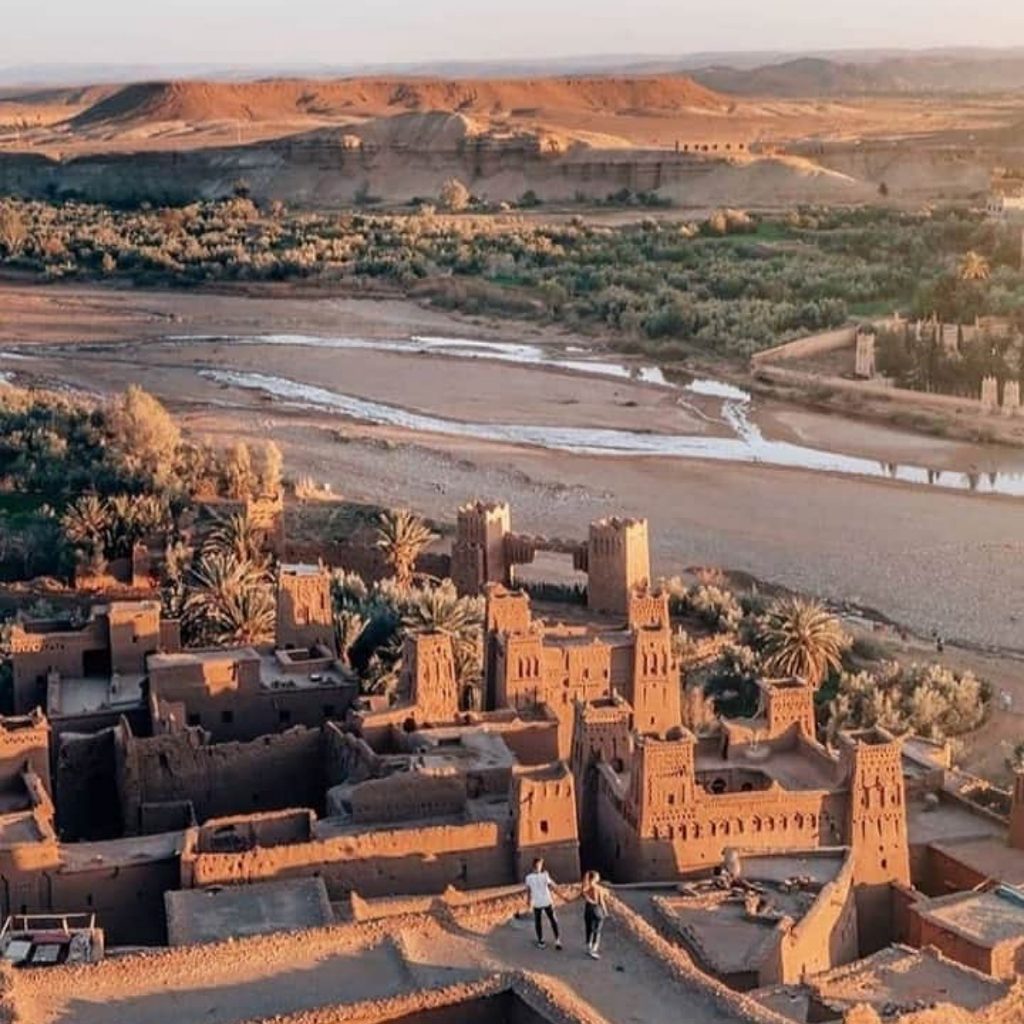 12 Days - 11 Nights Tour Highlights of Morocco
One Day Trips & Multiday Excursions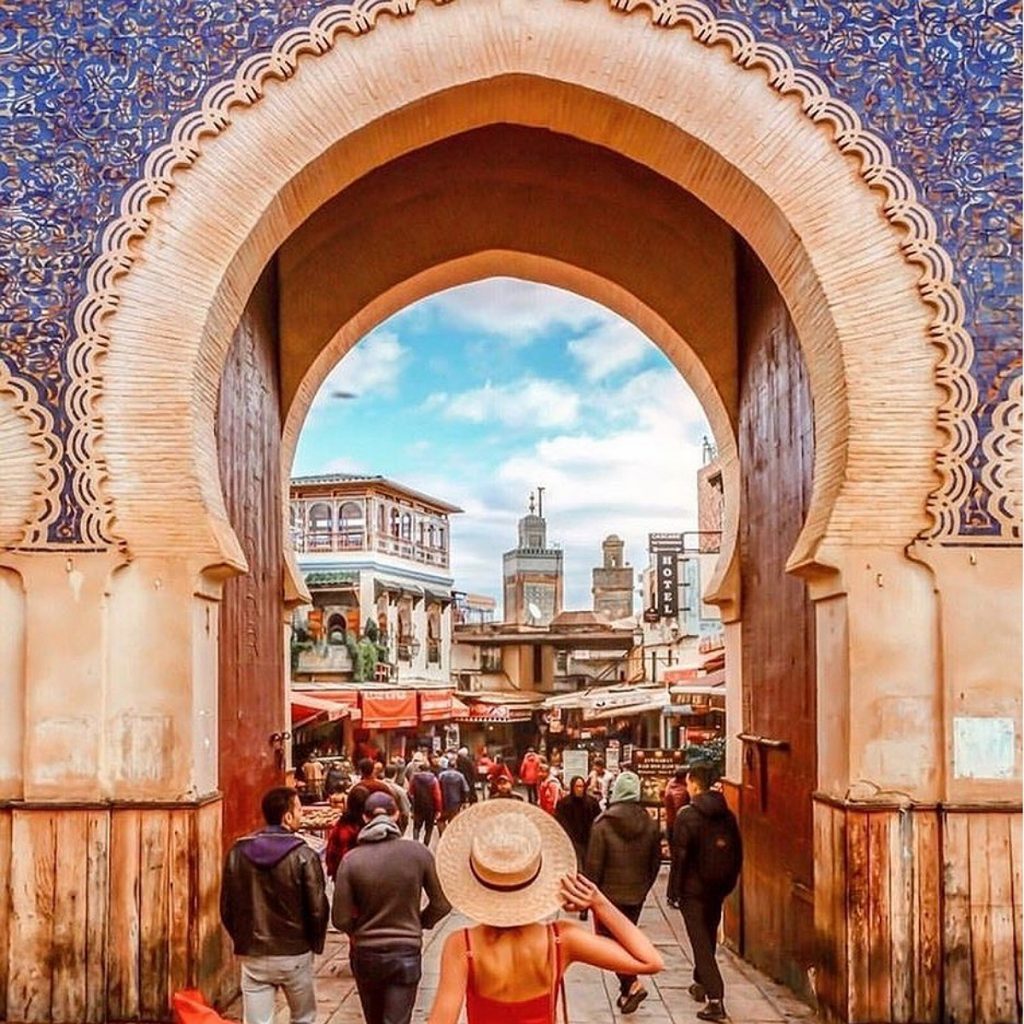 Visit Fes El Bali - Sightseeing Guided Tour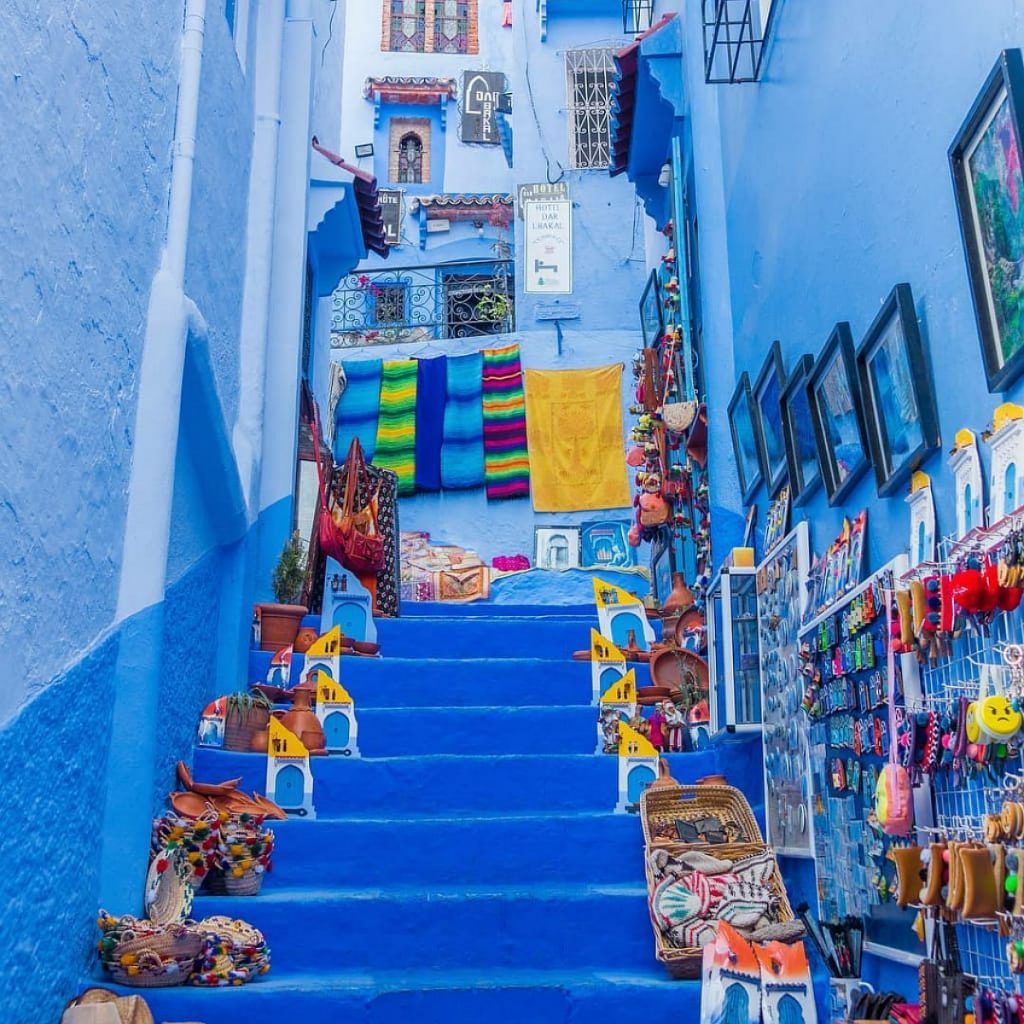 Day Trip To The Blue Pearl Chefchaouen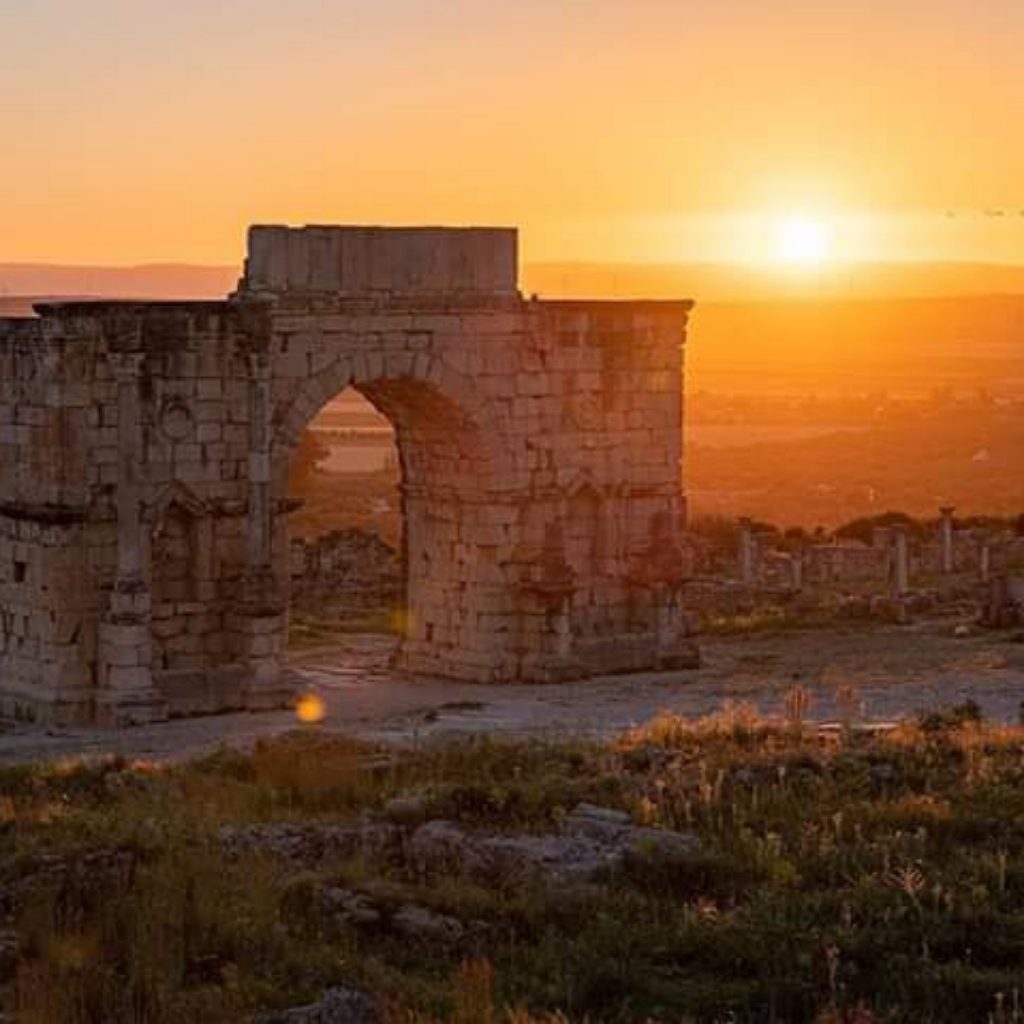 Excursion to Roman Ruins ( Volubilis ) & Meknes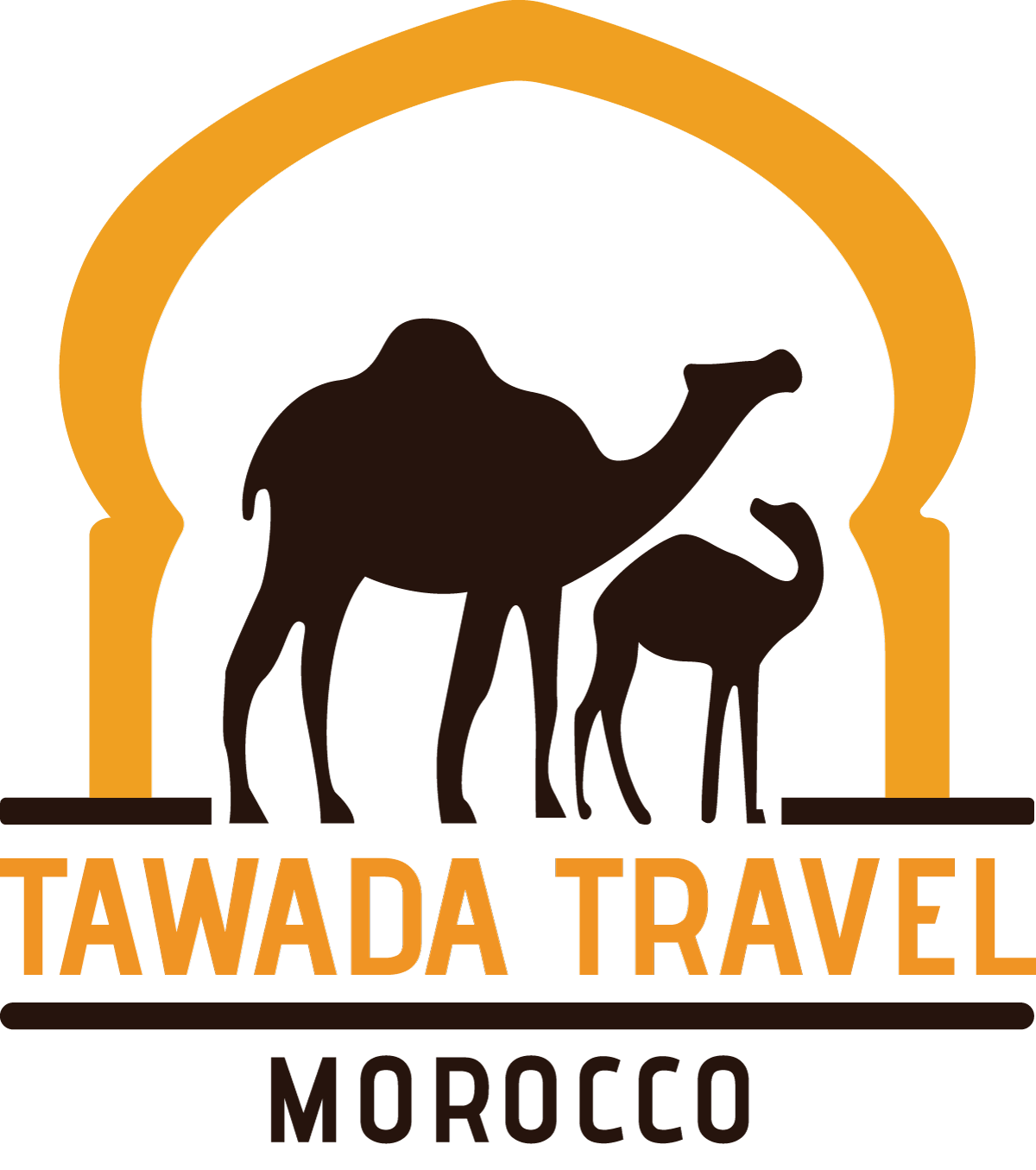 Book Now and get Discount off 18 %
For more updates follow us: