Tangier Desert tours & Camel trips
Are you looking for Morocco Travel Packages & Desert Experiences from Tangier ?
we offer  Tours from Tangier , and a range of services to assist couples, families and groups from around the world in planning your route in detail.  Our clients are very important for us , We strive to provide the best for you to make sure your stay is an enjoyable time in our beautiful country. Come and enjoy the experience with Nomad morocco holidays agency
Tawada Travels Morocco offer a wide range of activities, Excursions & Tours All Around Morocco . Explore the magic of the Imperial Cities. the rolling dunes of the Sahara Desert – the peaks of High Atlas Mountains.
We'll help you to put together the cultural itinerary or trekking excursions of a lifetime! Our sample Morocco Tours will give you an idea of the various tour possibilities offered. We pride our self in not only our unique trips and customer responses. Also We provide a good quality services to ensure that you enjoy your Morocco holiday or vacation while exploring the wonderful landscapes – historic sites  and the unique and inviting culture of the Berber people.
Join Our Simply Morocco tours from Tangier & Explore the Magic of Morocco with Safe hands and friendly Team.
Top Trips & Extended tours from Tangier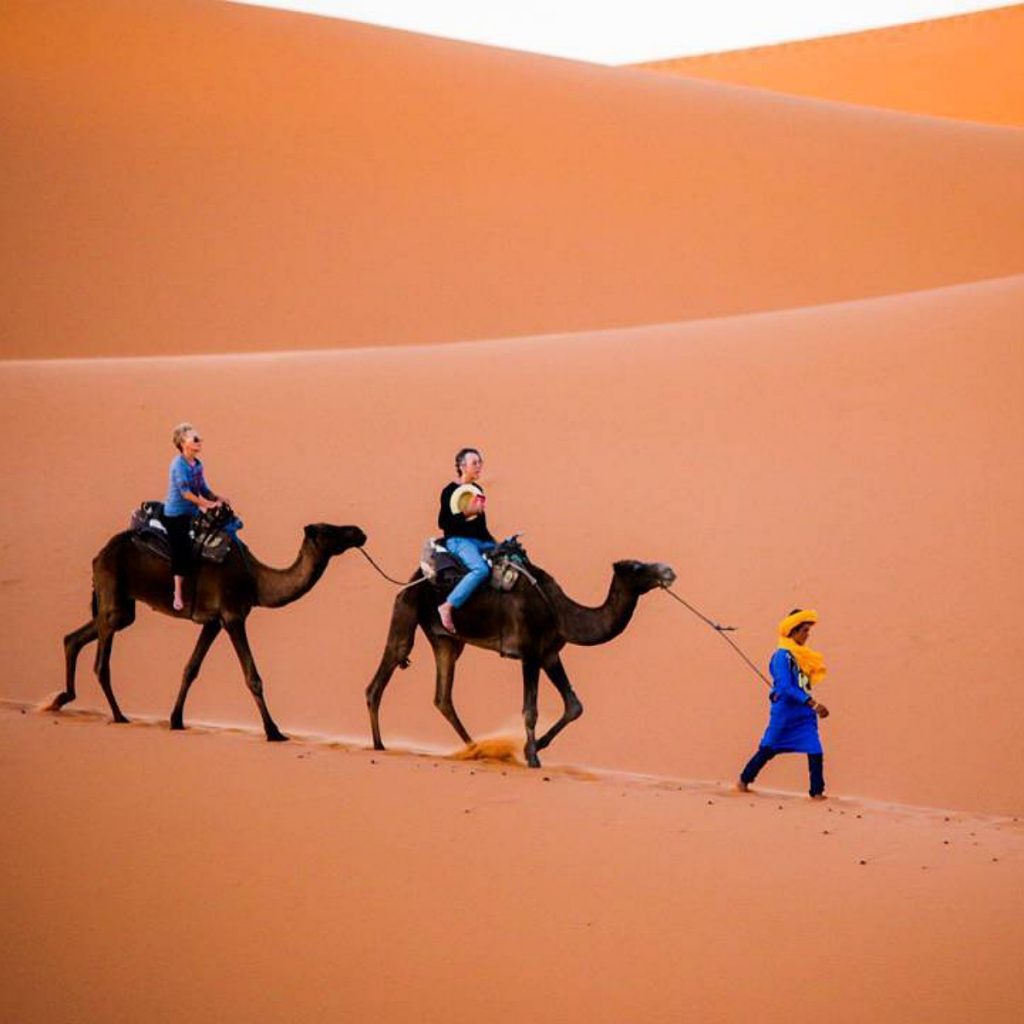 5 Days tour from Tangier to Marrakech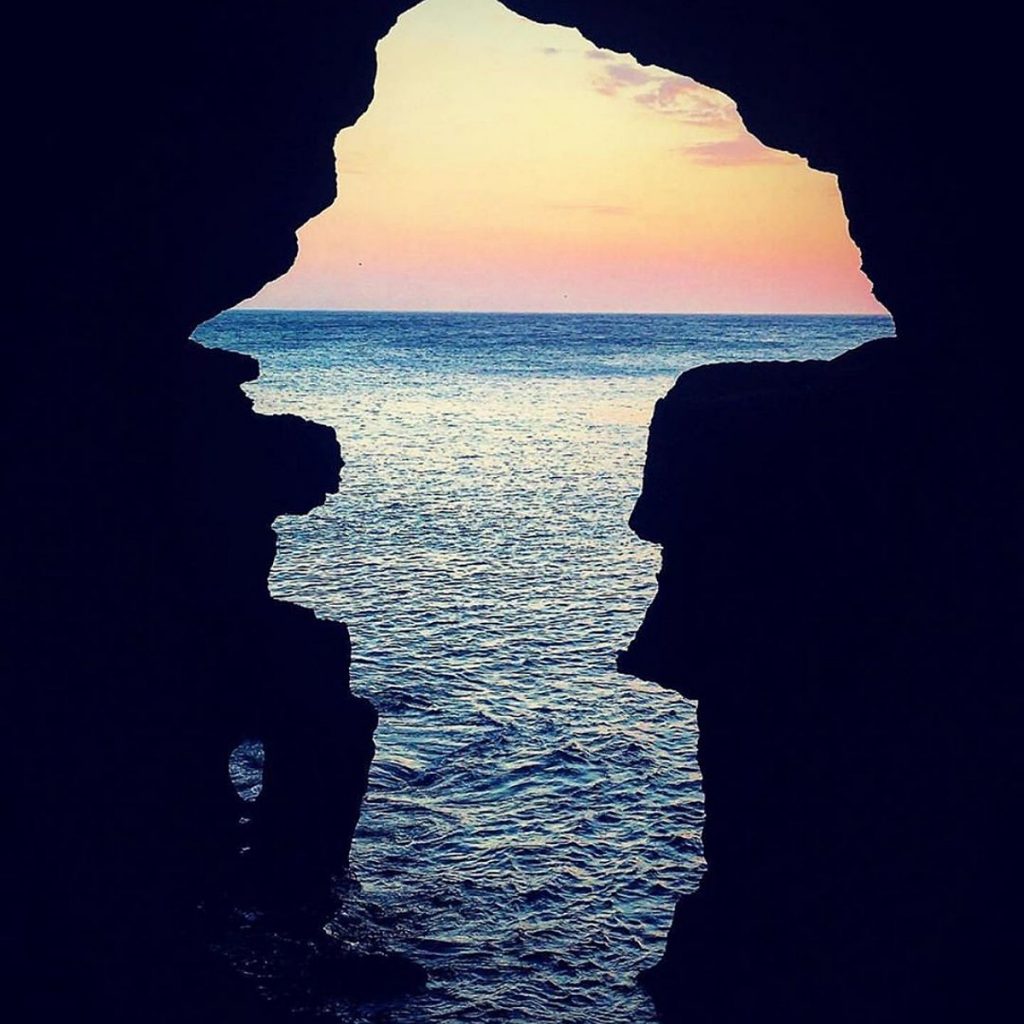 7 Days tour Tangier to sahara desert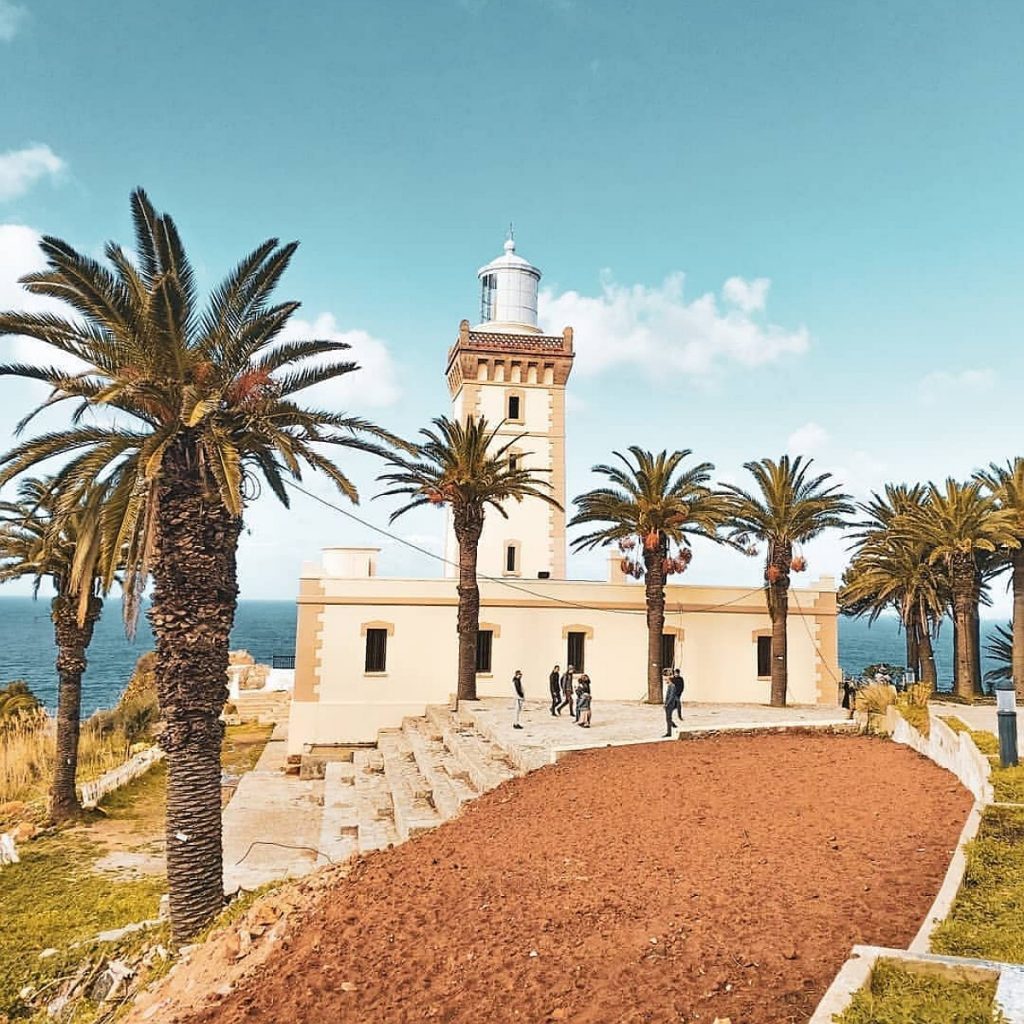 10 Days Imperial cities & Sahara Desert
Create your experience in Morocco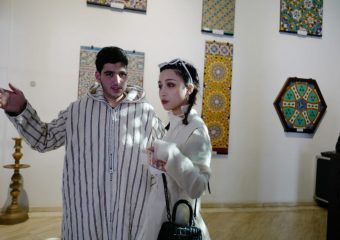 On our Morocco Tours we provide a Professional Driver & Knowledgeable Guide speaks' English,Spain,Frensh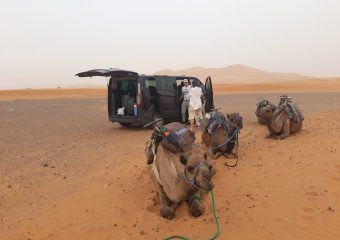 We Have Different vehicles The Minivan for the small group & minibus for Large Group / The 4×4 For 1 person to 6.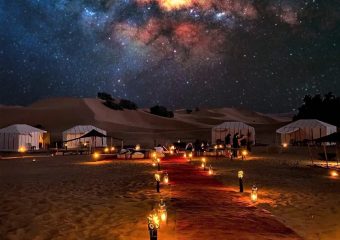 On our Tours we charge Accommodation Reservations from The first Night to the last one. We have luxury & standard op