1 Night Merzouga Camel trek
Overview : This 1 Night Camel trek Merzouga is highly recommended Morocco Camel trekking tours in Merzouga Sahara Desert (Erg Chebbi Sand Dunes). The trek tour begins in evening, we organize the camel ride for the night in Merzouga Sahara desert from a hotel near the Erg Chebbi Sand Dunes, and the camels will be packed with foods and everything else, which we will need in our Merzouga Camel Trekking for an 1 Nightcamping in the desert. Enjoy Your Overnight desert camp in Morocco.
Camel trek Brief Infos : 
 Duration : 1 night
 Departure time : between 4-5pm 
 Starting point : Guest house in Merzouga
 Ending point : The same point
 Arrival at : 9 – 10 am
 Price : (Standard camp) 40 €/Person
 Price : (Luxury option) 85 € / person
 Confirmation : You will receive your confirmation at the time of booking.
Day 1: Hotel » Camel ride » Sunset & Sandbord » Desert Camp
Merzouga Camel trekking and night in desert, watching sunset in the middle of the dunes. Camel trek start in the afternoon (16 – 17) from the Kasbah Hotel to the Bivouac Camp. In the middle of the dunes to experience the desert magic. It takes around 1 h 30min to the Bivouac Camps. As soon as you arrive there you will have a traditional desert welcome with a mint tea in the Berber beduin tent where you will spend the night. Climb the dunes for sunset pictures, possibility of sand boarding, and in the evening, enjoy a Moroccan campfire dinner and drum circle before falling asleep under the shining stars.You will leave your main luggage for free at the Kasbah Hotel and just take a backpack for the overnight journey.
Day 2: Desert Camp » Sunrise » Camel ride » Hotel
Sunrise and camel trekking back to the Kasbah Hotel: Early morning we recommend you to wake up to see the sunrise over the big sand dunes, and enjoy breakfast after heading back to the Kasbah Hotel in the village, where a room will be provided for a shower… Collection of your main luggage, end of Your Overnight Camel Trekking Merzouga.
Transport From Fes to Merzouga
The supratours Bus depart from Fes to Merzouga everyday at 7:00 PM arrive Merzouga at 6:00 AM.
Transport from Marrakech to Merzouga
The SUPRATOUR bus Depart from Marrakech at 8:00 AM Morning and reach Merzouga around 9:00 PM
If you're coming to Merzouga by a rental car One of our team will be waiting to pick you up safely to the place where you will begin your overnight camel trek.
From Errachidia Airport
If your flight will be landing into Errachidia airport we can pick you up the cost is 80 €, please keep in mind, the airport is far away from the center of Errachidia where there are shared taxies and public buses.
The closest airport to Merzouga Desert is Errachidia about 2 hours driving to the Erg chebbi dunes, the airport has few flights a week.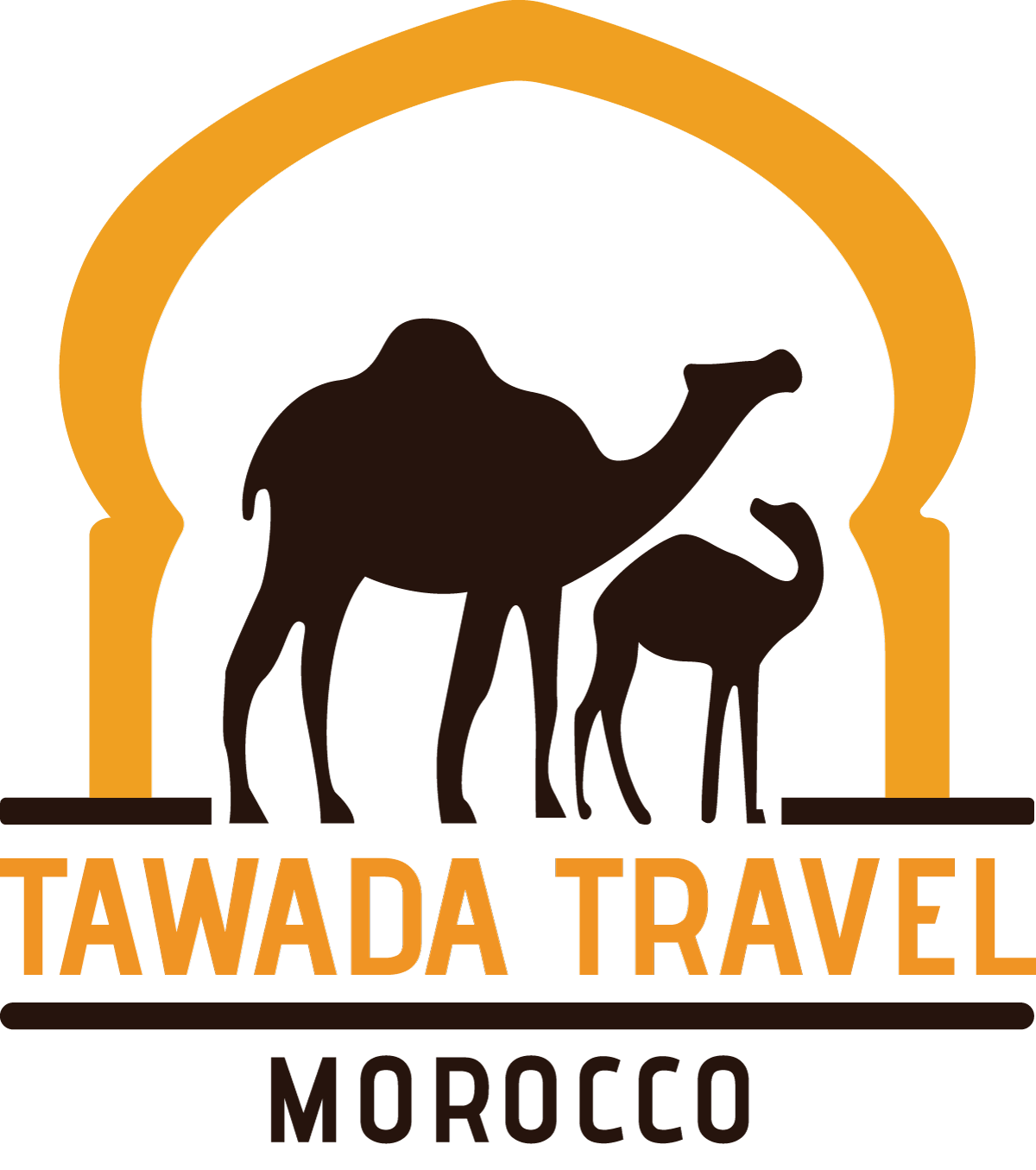 Book Now a Merzouga Desert Experience