Fes to Chefchaouen day trip
Overview : Join Our Fes to Chefchaouen day trip and Discover the scenic beauty of the Rif Mountains & Chefchaouen  & enjoy walking and discovering the blue city. Chefchaouen, or Chaouen, as it is called by Moroccans, is a popular tourist destination because of its proximity to Tangier and the Spanish enclave of Ceuta. The name refers to the shape of the Mountain tops above the town that look like two horns (chaoua) of a goat. There are approximately two hundred hotels catering to the summer influx of European tourists. .
Guided Tour Brief Infos : 
 Duration : Full Day
 Departure time : 7:00 – 8:00 Am
 Price : Contact us !!
 Confirmation : You will receive your confirmation at the time of booking.
This Chefchaouen day trip from Fes will start with the departure at 08.00. When you will be picked up from your riad in a air-conditioned vehicle. Along the road, enjoy a scenic drive through the fascinating landscapes of the north of Morocco and over the incredible chain of the Rif Mountains.
Upon your arrival in Chefchaouen, visit the Grand Mosque and photograph its unusual octagonal minaret. Shortly afterwards, we stop by the Kasbah Museum which stands among the Andalusian Gardens, a green oasis complementing the charming and blue city. In this ethnographic museum, you can explore a fascinating collection of artifacts that tells the story of the Chefchaouen region.
After lunch in one of the many restaurants with beautiful views of this breath-taking town. Our Chefchaouen day trip continues wandering the lovely streets, and up and down exquisitely colourful alleys.
Explore the authenticity of the medina, the vibrant souks, and the leather products and local crafts shops. After touring the blue city, relax in one of the many little cafés. We drive back over the Rif Mountains and arrive in Fes by the end of the afternoon.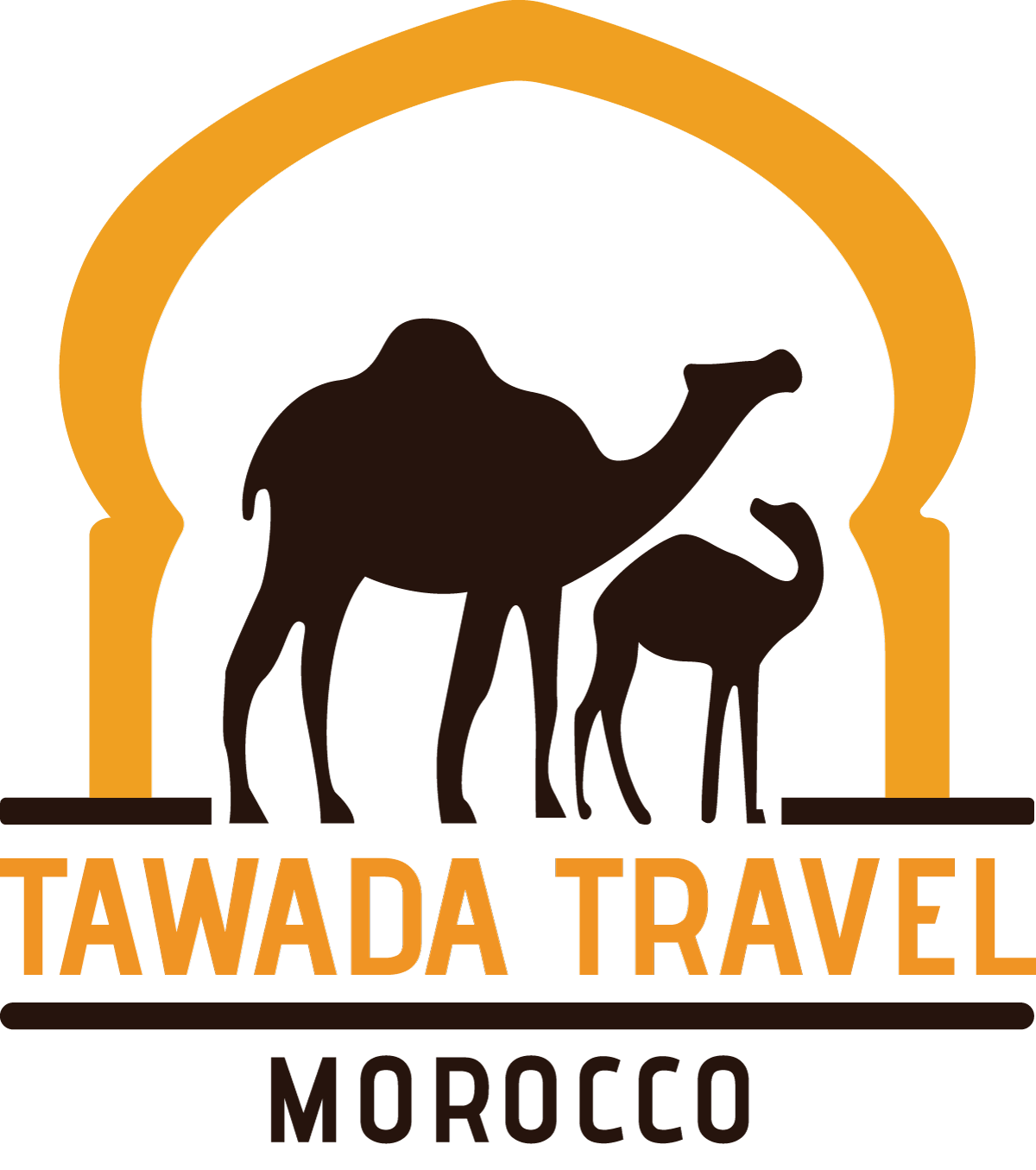 Book Now Fes to Chefchaouen day trip