Activities in Merzouga & Trips
Activities in Merzouga & Day tours
to enjoy the outdoors and to spend time in recreational activities and Best things to do in Erg-Chebbi. People go to the desert for camping, hiking, or biking, to enjoy, explore and to experience the unique environment found only in the Moroccan Southwest and its deserts.
Merzouga
is a village in the
Sahara Desert in Morocco
, on the edge of
Erg Chebbi
, a 50km long and 5km wide set of sand dunes that reach up to 350m high. Most people are here to take a
camel safari into the dunes
, and to get a taste of remote (tourism-influenced)
Berber life
. Winter months (November to February) are cool but sunny, with daily high temperatures only slightly over 10 C, and cold nights. Spring until April is pleasant, with temperatures from 25 C up to 30 C in the afternoons, and with cool nights. Summer months are hot. In winter and spring there is occasional short rain or drizzle (a couple of days per month, on average), but heavy rain is unusual. Best time to visit Merzouga is February to April.
Popular Activities in Merzouga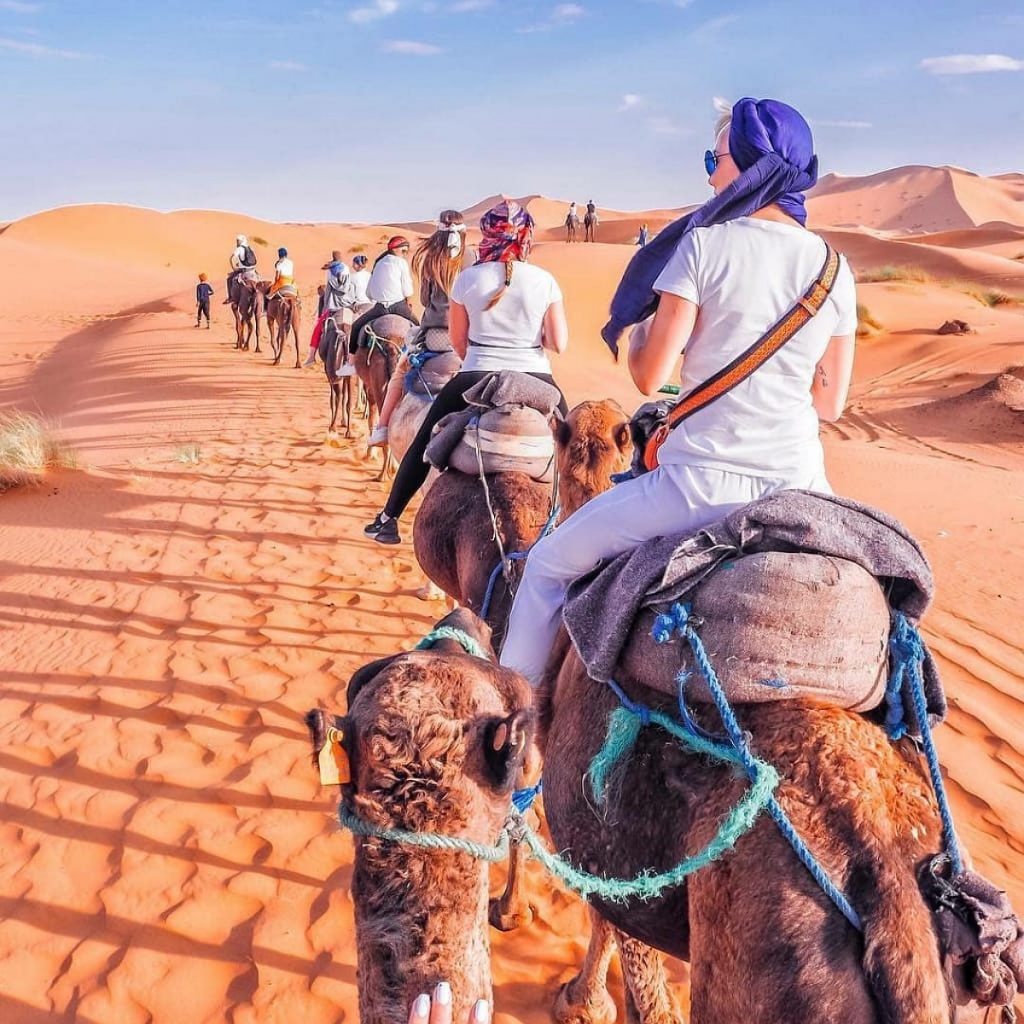 1 Night Merzouga Camel trek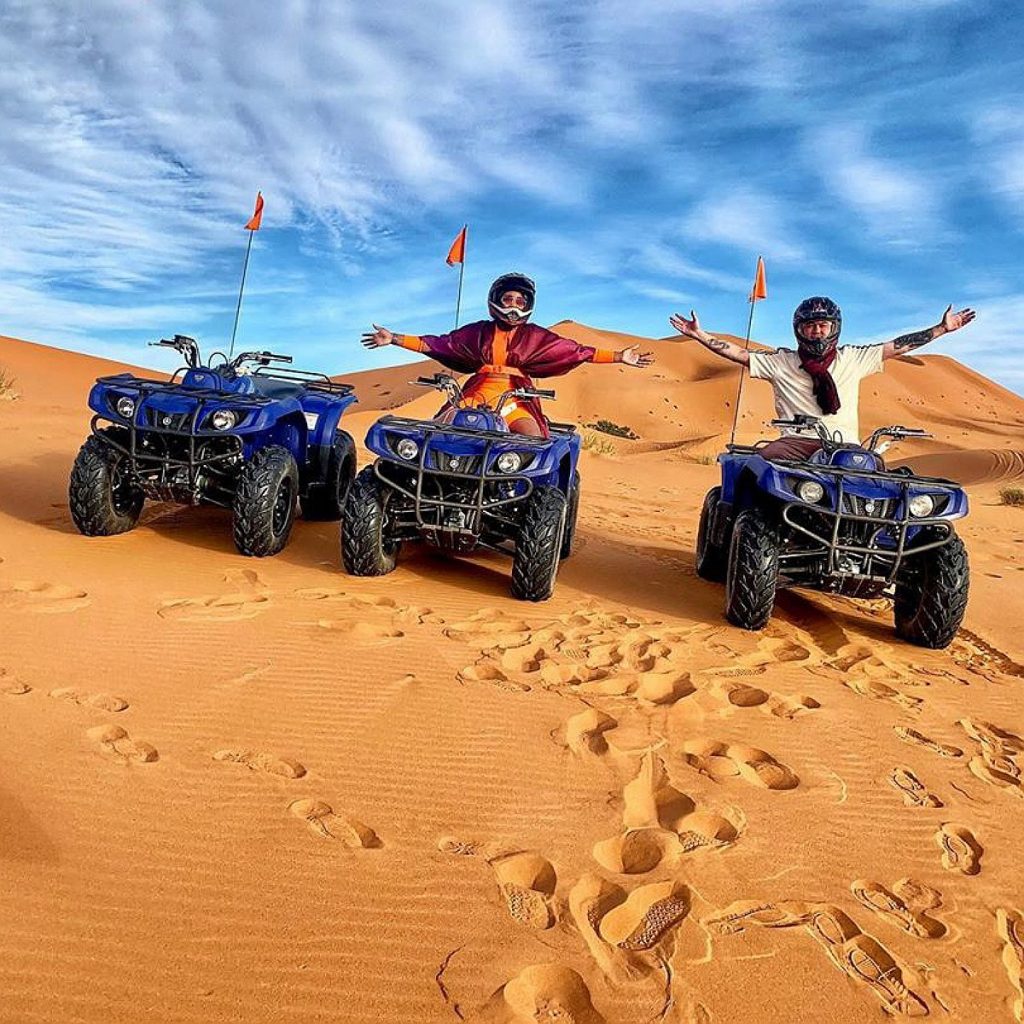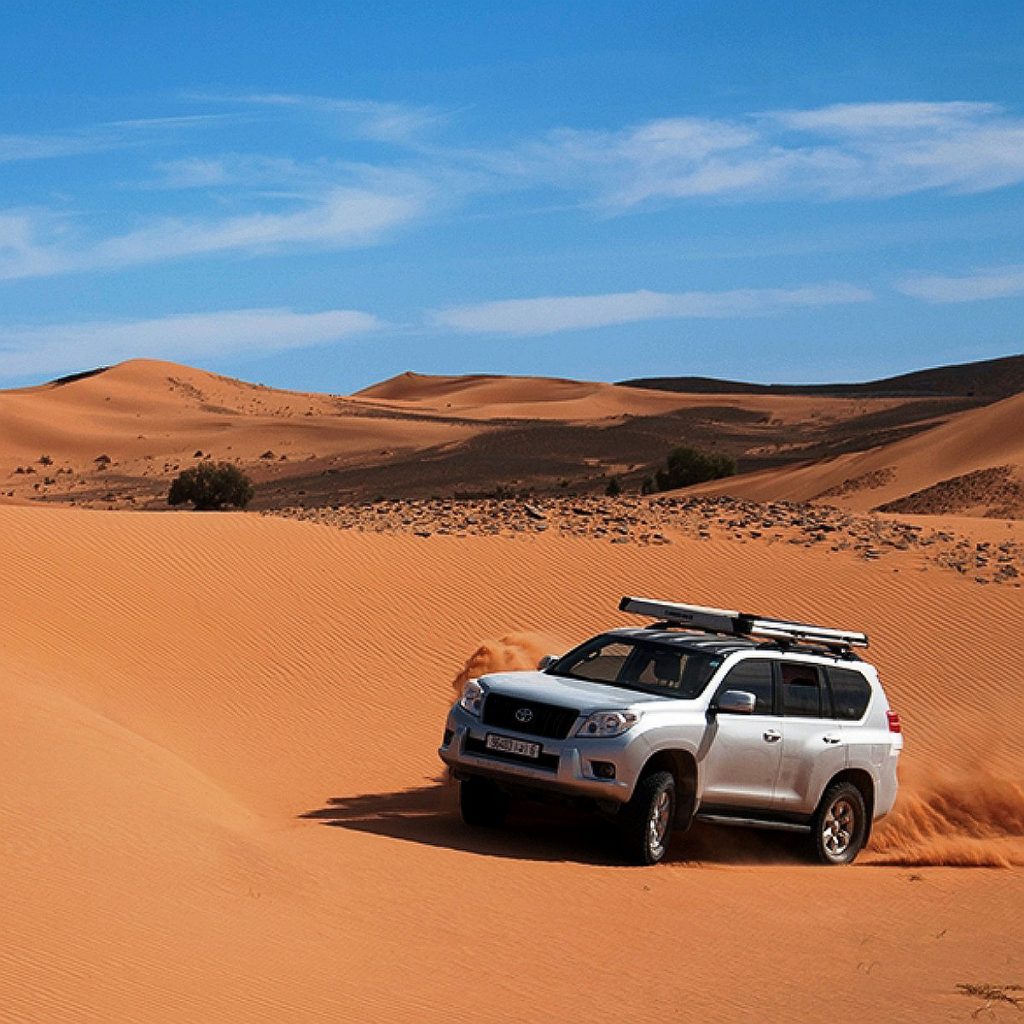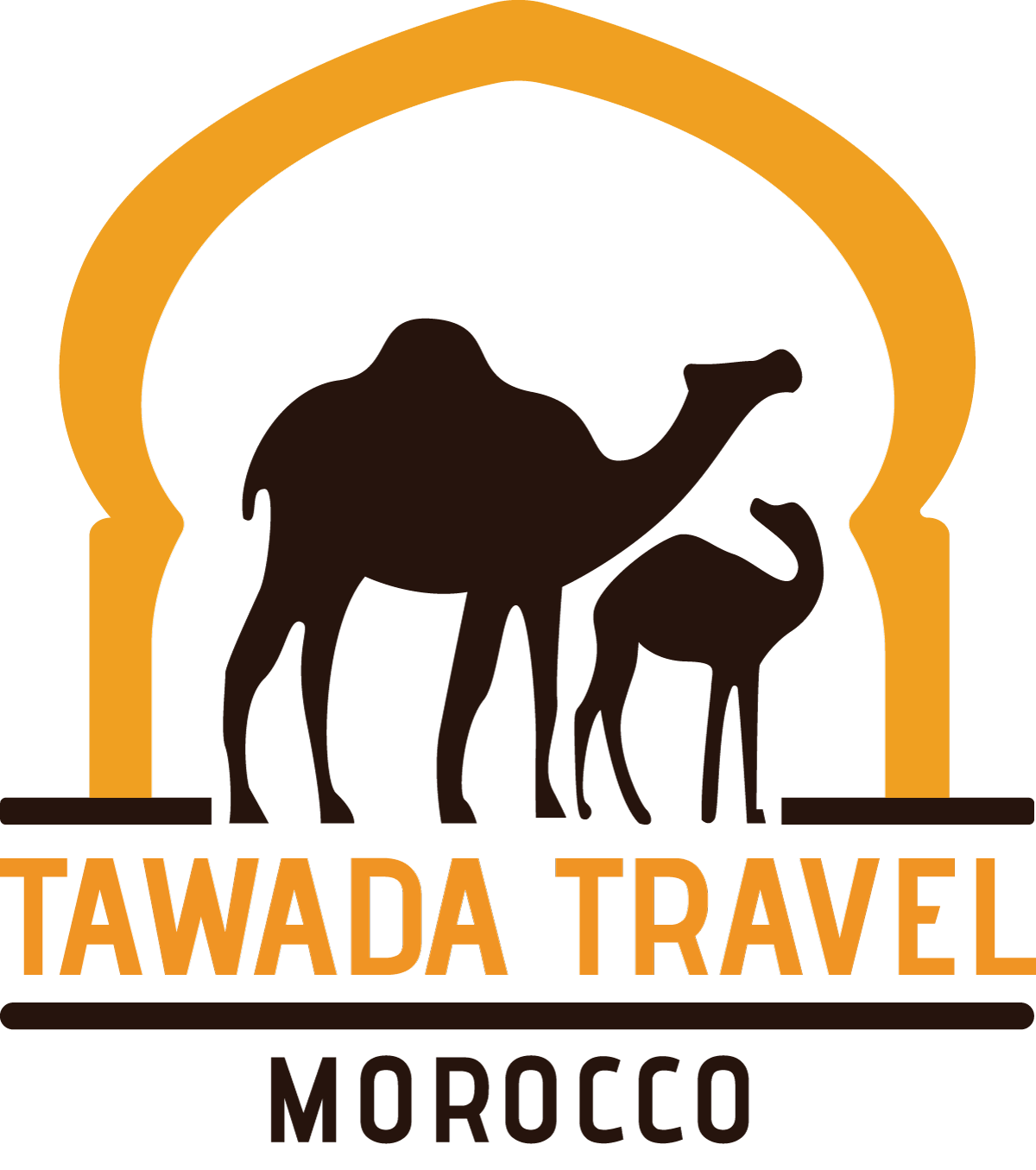 Book Now and get Discount off 10 %
For more updates follow us: