Honeymoon in Morocco
 4.4/5
You are newly weds and still looking for the perfect location in God's green earth to celebrate such big event. Morocco could be the top of all destination, Tawada Travels Morocco with its eclectic sense has selected the best of all luxury 5 star hotels and riads all over Morocco with amazing and stunning views and located in exclusive and peaceful places. Probably you have dreamed of a very romantic sahara desert honeymoon or a long golden beach location. Honeymoon in Morocco
In Morocco anything is possible, feel free to inquire, we would be glad if we could orgnize your honeymoon trip. We have included the most fascinating and captivating places on your honeymoon trips to Morocco. Our itineraries specially designed for honeymoons include ideal destinations with nature combined with time to rest, romantic sunsets and sunrises in the middle of the desert.
Honeymoon in Morocco
Morocco can offer newlyweds one of the most unique honeymoon experiences on earth, thanks to this country's distinct culture that sets it apart from any other destination in Africa or Europe. Take your pick from beautiful ancient cities, 1550 mi/3000 km of coast, lonesome mountains and storybook desert. Stroll the streets where one of the world's most romantic movies, Casablanca, was set, let things get steamy in historic hammams, discover an entire valley dedicated to cultivating roses, soak up the 365 days of annual sunshine on the beach or roam the highest dunes of the Sahara by camel, and the best things to do in each.
Relax in a Romantic Riad in Marrakech
Bask on the Beach in Essaouira
Let your Love Heat Up in the Sahara Desert
Let your Love Heat Up in the blue city chefchaouane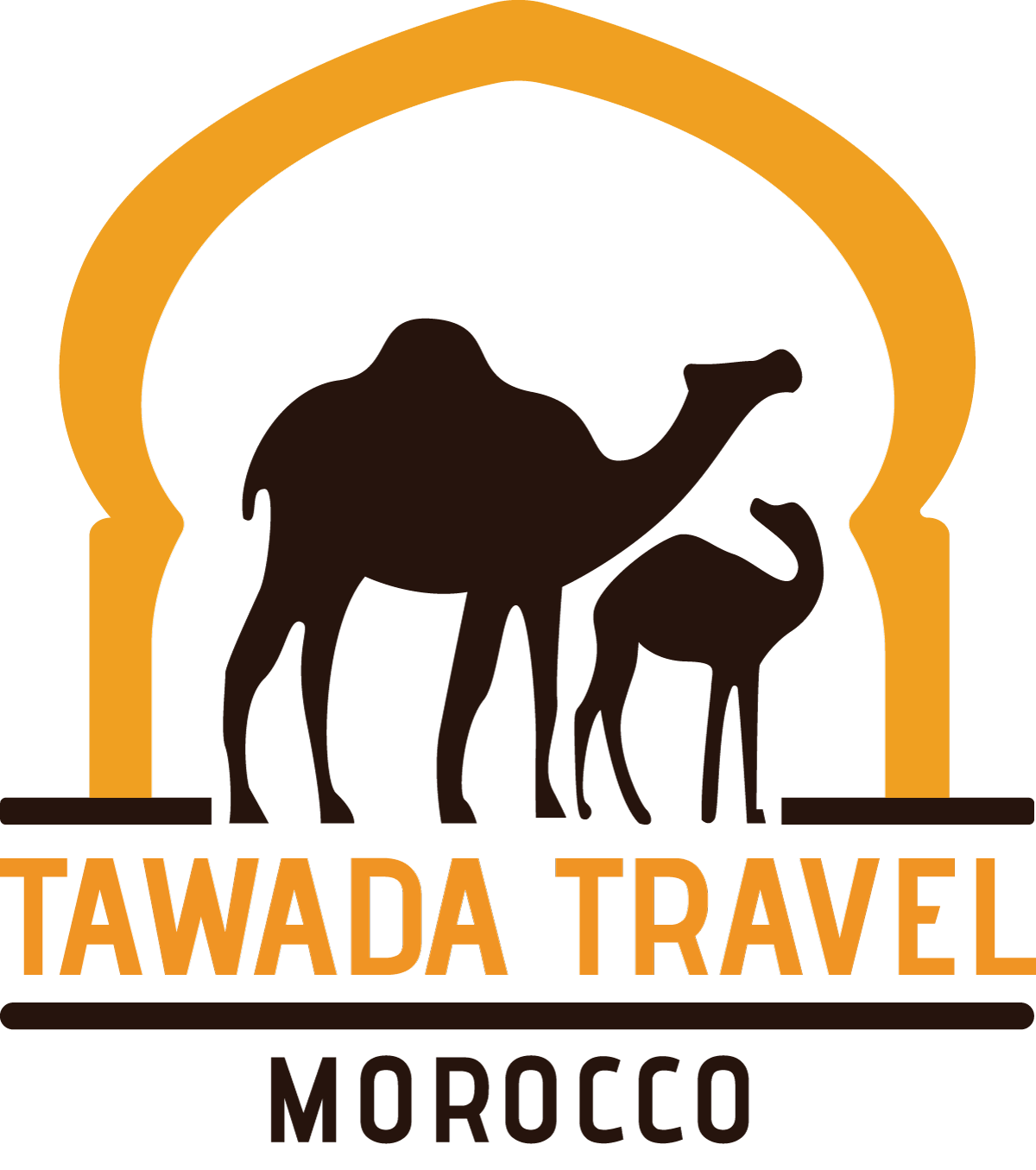 Ask for more details & Prices