Organizations Camps & Activites
Tawada Travel Expert Team Organize a comprehnsive and Diversity of Services in Morocco. We 0rganize Sahara Desert Camping Include Showers & Overnights in Berebre tents. Also Refreshment Food & Drinks Dury your Holiday in Morocco. Those Tours are special for Trekking Groups & Atv Buggy –  Quads, 4×4 Groups, R4 groups, Associations Activities,… Etc
Tawada Travel Morocco has a fleet of new 4X4 vehicles with drivers, at your service. We rent 4X4s in Marrakech and Ouarzazate, offering you a choice of several Toyota Land Cruisers and Land Rover Defenders. We also provide 4X4 pick-up truck rental services for cinema productions and other events, while we also arrange all types of desert camps.
Vehicle rental with a driver offers you the opportunity to discover surprising oases, ancient kasbahs, lost villages in the desert and mountains that you would most likely never find by yourself.
4X4 departing from: Rabat, Casablanca, Marrakech, Agadir and Ouarzazate.
Prices of 4X4 vehicle rental in Marrakech: The prices depend on the tour and are customized as per your destination request. Contact us and we will respond to you with our best offers!
4X4 Rental (driver and fuel included): Bus (AC 6 seats + driver)
Rental Conditions: Rental agreement consists of a 250 KM maximum distance per day. Our experienced drivers are highly familiar with the region and will offer you their personal insight of the destinations you will be visiting. This is a great opportunity to get in touch with locals who are unable to speak a foreign language, as your driver will be your guide, your friend, and your translator.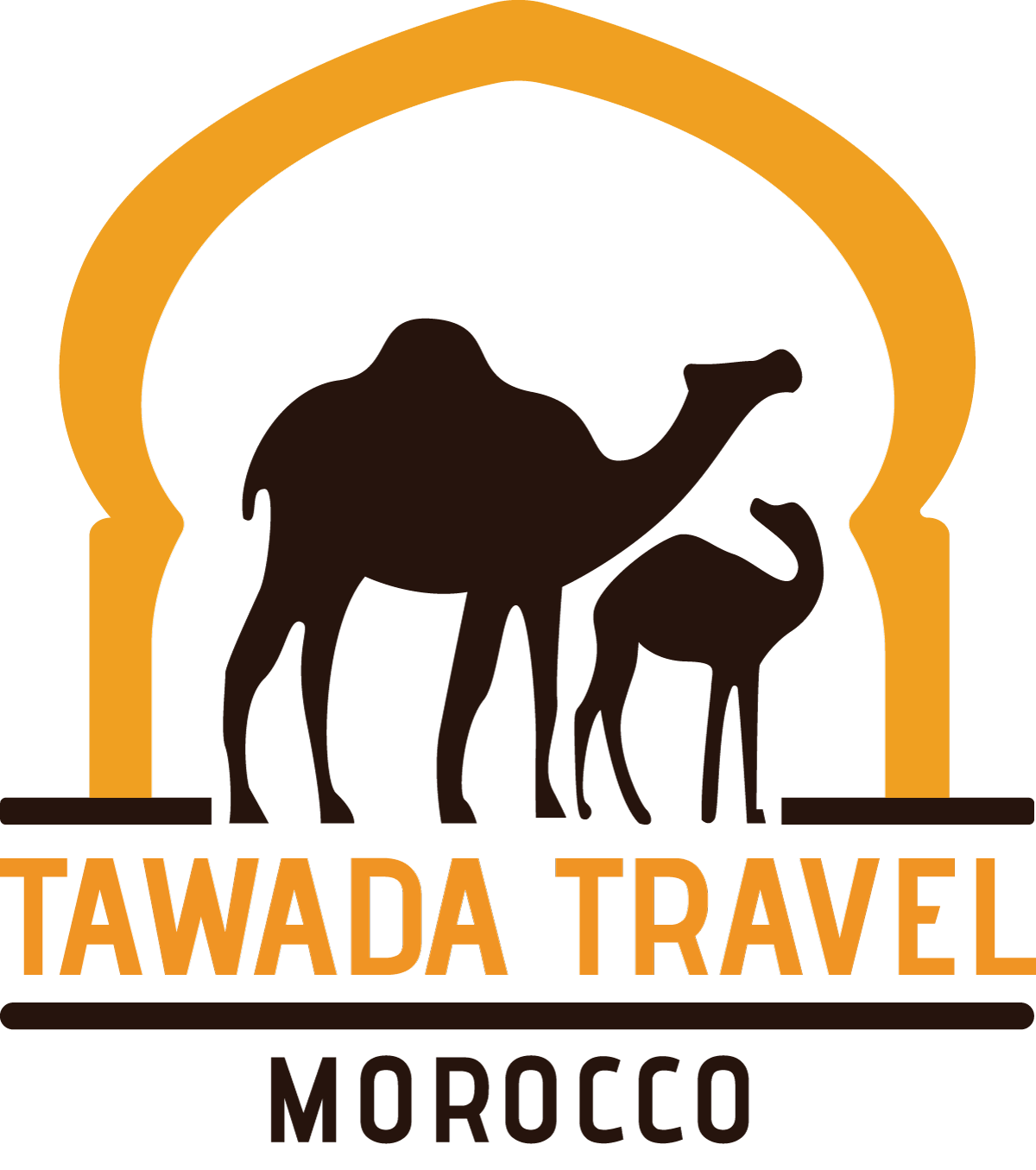 Get in Touch with us for more Infos